What's on
Contemporary Bark Basketry with Maggie Smith
By Sue Kirk
The Old Brewery Studios , King's Cliffe, Peterborough, PE8 6XB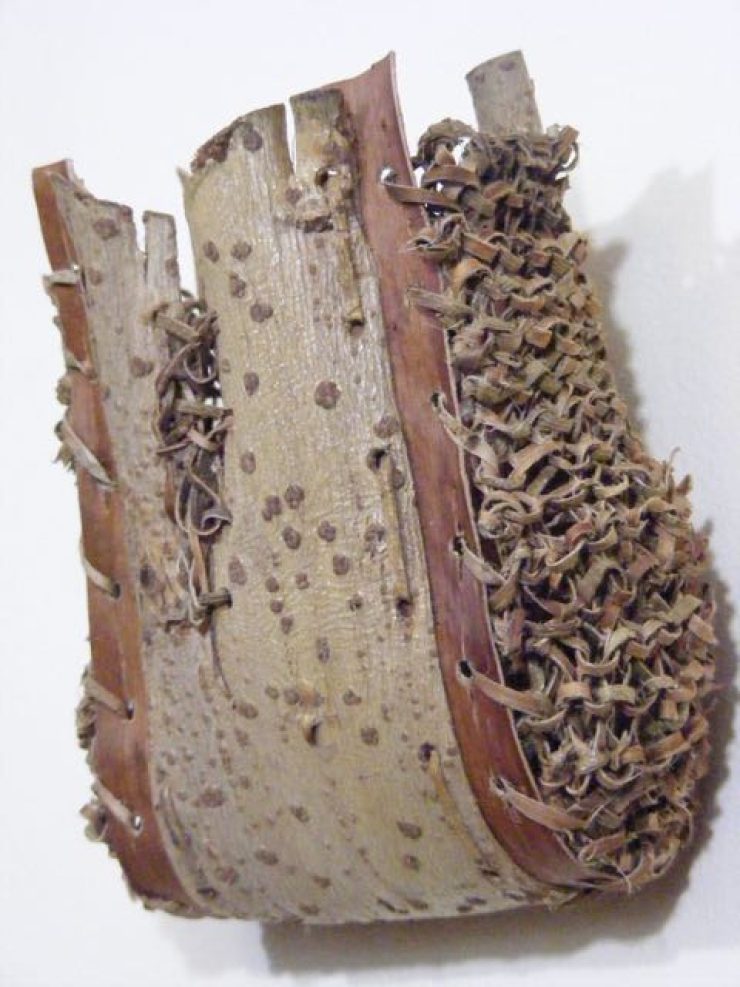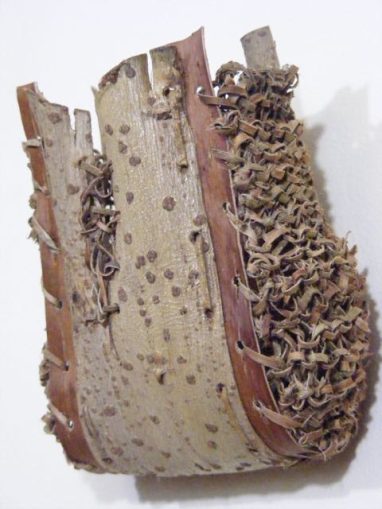 'This course is for all who want to enjoy the pleasure of harvesting and working with willow bark, each student progressing from their own individual skill level. 
You will have the opportunity to try several different methods of stripping willow bark and explore the resulting different qualities of bark and their possibilities. 
Students will be able to share Maggie's extensive experience of working and experimenting with bark and develop their own creative ideas and skills to make their own projects with their harvest. 
A selection of books and examples of Maggie's own work will be at hand to inform and inspire you. 
Each student will have an allocation of fresh willow rods to strip and a larger piece of pre stripped bark.'
Back