What's on
Garden Trug with Phil Bradley at Broadrake
By Rachel Benson
Broadrake, Chapel-le-Dale, Ingleton, via Carnforth, N. Yorkshire, LA6 3AX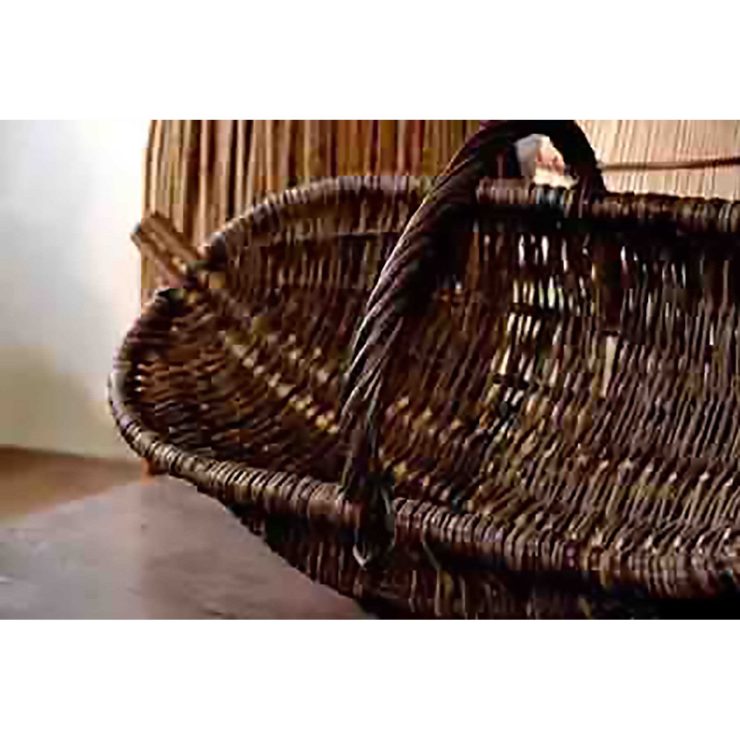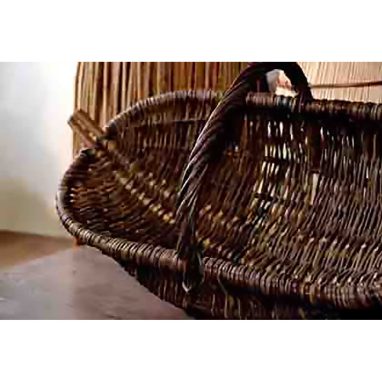 A 2-day workshop Phil Bradley from Cumbria who is a very experienced basket maker and tutor with a gentle & relaxed teaching style to ensure that everyone masters all the necessary skills to take home a basket they can be proud of.
For those with more experience of working with willow, this is an opportunity to make a frame basket based on a 'long oval' shaped frame rather than the circle frame taught in the Frame basket workshop. You will follow similar weaving methods as for the simpler round frame basket, but with greater depth and the addition of a handle to result in a traditional trug-shaped basket; essential in the garden.
The price of this 2 day workshop is £165, to include all refreshments and lunches. Please note that there is a material charge of £25-£30 for the organic willow payable to the tutor.
More details at http://www.broadrake.co.uk/garden-trug.html
Email [email protected] or call 015242 41357 if you wish to make a booking.
Back