What's on
Irish Weave with Anna Turnbull at Broadrake
By Rachel Benson
BROADRAKE, Chapel-le-Dale, Ingleton, via Carnforth, LA6 3AX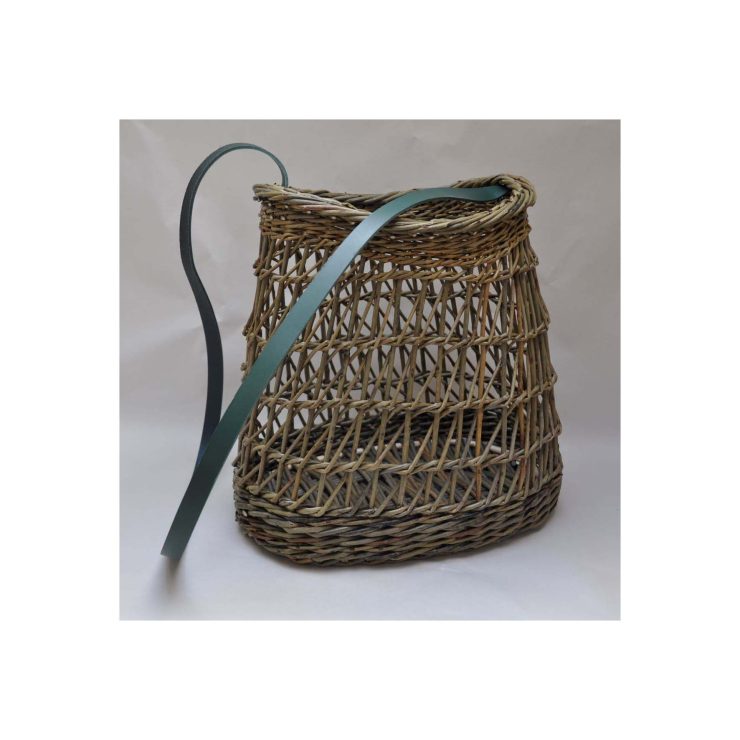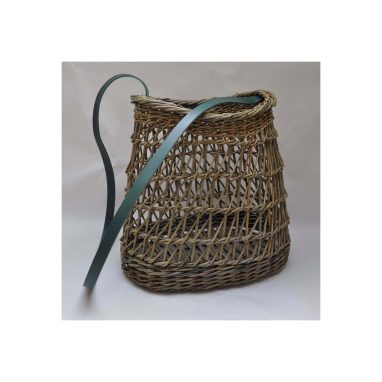 A 2 -day workshop with Anna Turnbull who is a regular tutor for the Northumbria Basketry Group. This workshop is suitable for those with just a little previous experience of working with willow; it is not expected that you need lots of experience.
Anna will guide you through the stages of an oval lunch bag-style basket with a Catalan weave on the base and Irish Weave incorporated into the shaped sides, an economical but strong and decorative open weave.
One long or two short leather handles can be added in various ways to make the basket a shoulder bag or a shopper. The final stages are to complete the border edging.
The price of this 2 day workshop is £165, to include all refreshments and lunches. Please note that there is a material charge of £23 for the willow and straps.
More details at http://www.broadrake.co.uk/irish-weave.html
Please email [email protected] if you wish to make a booking.
Back