What's on
Two Day Basketmaking Workshop
By Sue Kirk
51-53 West St, Kings Cliffe, Peterborough PE8 6XB, UK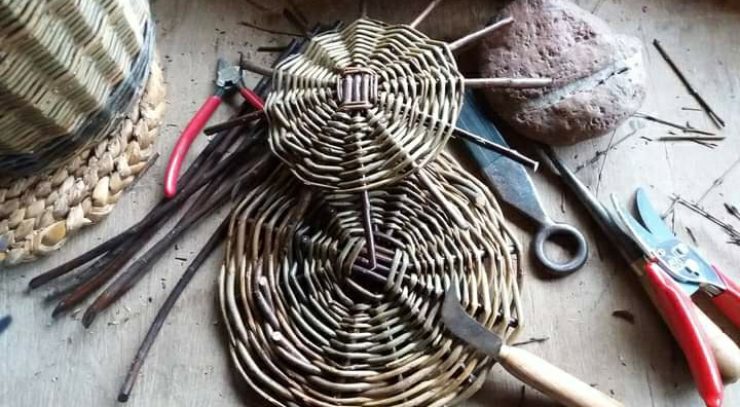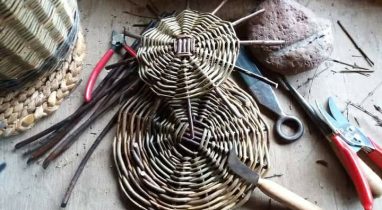 Spend two days submerged in basketmaking !
We begin teaching at 10am and finish at 4.30pm
The workshop is open to beginners, intermediate and advanced basketmakers. Choose from round (beginners) , oval or square work (intermediate and advanced) . You are welcome to come along and make your first traditional or contemporary style basket, or practice techniques or remake a treasured basket.
There are 6 students on the workshop, so plenty of time for one to one tuition. You will have the opportunity to weave with a mixture of Somerset willows and various varieties of willows grown here in King's Cliffe.
There are traditional and contemporary baskets here at the workshop to inspire you . We also sell handmade basketry tools and basketry books. Sorry we do not sell willow.
To book a place on the workshop, contact Sue Kirk by email. [email protected]
Back