What's on
Weaving Weekend Retreat
By Cassandra Lishman
Bryn a Môr, Marros, Pendine, Carmarthen, UK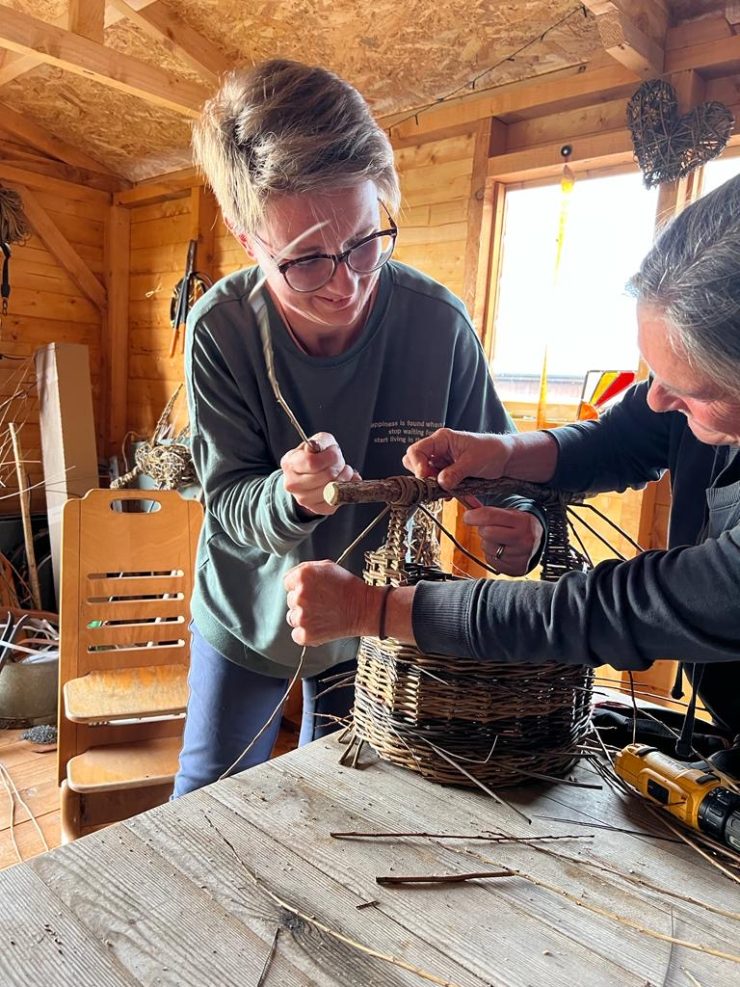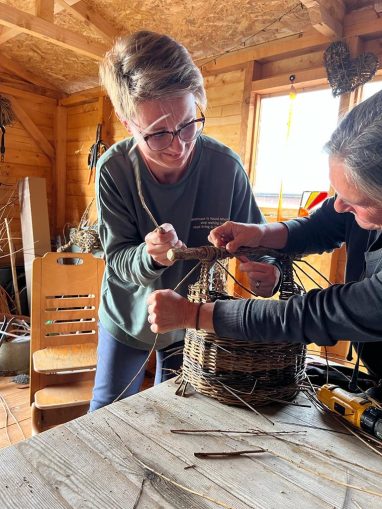 Join myself, Cassandra Lishman, and my lovely friend Sharron Taylor, in a weekend of weaving and conversation, food and nature immersion.
We are offering two days of weaving, using beautiful willow and salvaged rope, creating two pieces for you to take home with you. We want this retreat to be an iterative process, allowing time for you to input into what we weave, and to tune into what materials resonate with you most profoundly. When not weaving, we will cook wonderful wild foraged and home grown food together, take walks to the beach and up to the mountain, and you can absorb everything you want to know about our sustainable and earth centred crafts and land based lifestyle.
Only 8 places available, this is an intimate and friendly exploration into hand crafts and their ancient resonance within humans. Starts on May 11th 5pm ends May 14th 3pm.
Back