News
The Worshipful Company of Basketmakers' Charitable Trust – The Warmsley Bursary 2023
28th Jan, 2023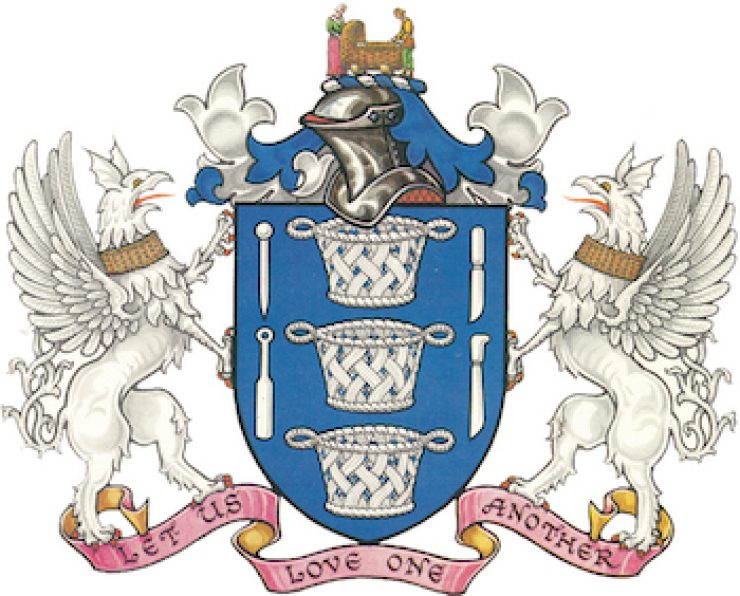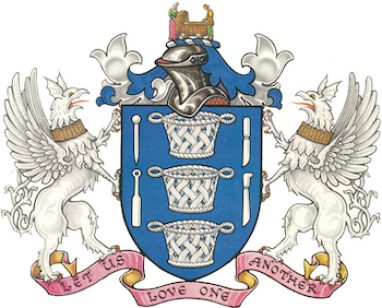 THE WORSHIPFUL COMPANY OF BASKETMAKERS
2011 CHARITABLE TRUST
warmly invites applications for
THE WARMSLEY BURSARY
This annual bursary of £3500 is to provide support to someone keen to
pursue a development opportunity which will benefit their basketry
practice.
The bursary is open to anyone who makes the major part of their living
from basketry, whether by making for sale, teaching, curating, writing or
other activities, or by a mix of activities that all concern basketry directly.
When assessing applications, the Charitable Trust will be looking for a
clear plan which demonstrates a good understanding of the proposed
development opportunity and the benefits it offers. The development
opportunity itself could encompass a wide range of possibilities but must
be clearly related to the applicant's basketry practice.
We ask for a short final report of your findings to benefit the basketmaking
community. This could be a short talk, teaching, a written report for the
BA Journal or e-newsletter and website and for our own use.
For more information and an application form please write to:-
Graham Aslet
Clay Hall
Clayhall Lane, Reigate Surrey RH2 8LD
or email Graham at [email protected]
Closing date for entries 30th April 2023
Back