The Traditional Basketry Project started in 2007 with the recognition that some traditional British basketry techniques were in danger of being lost.  Times had changed and the need for baskets for traditional purposes had waned with the introduction of cheaper alternatives.  However, traditional techniques underpin our whole craft and many elements of traditional baskets are found in modern baskets today.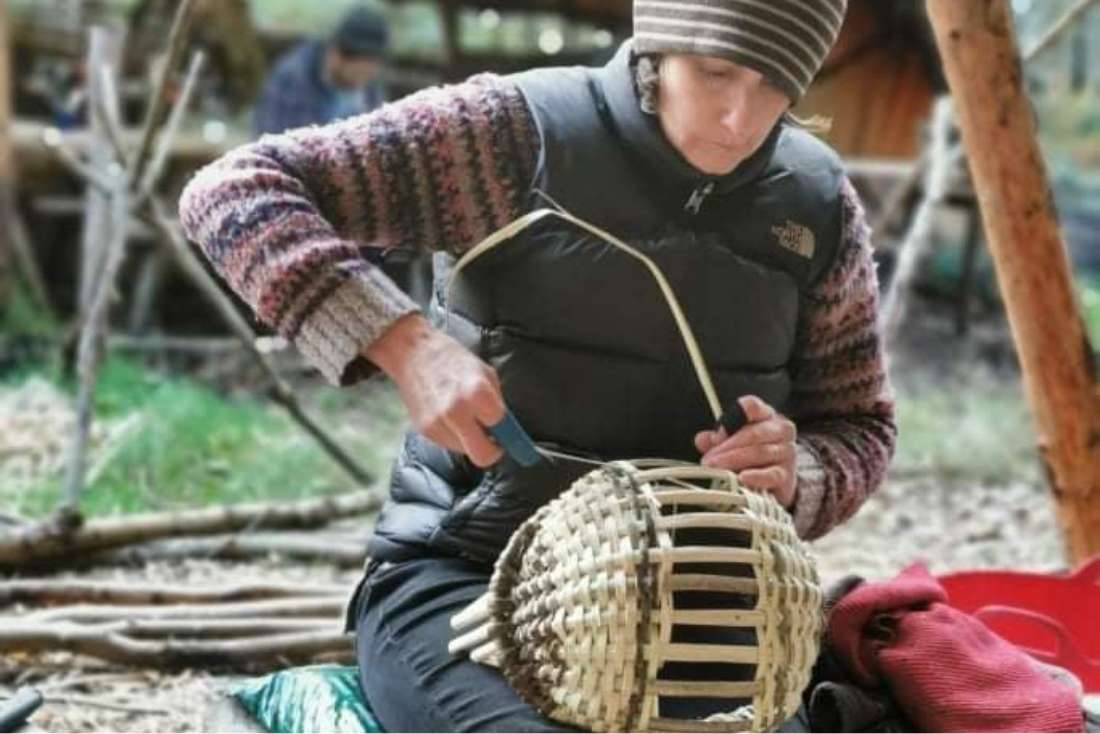 The Basketmakers' Association (BA) encourages its members to seek out and identify local baskets to photograph and analyse and, in turn, to look for techniques to reproduce. It is hoped that, in the future, the Traditional Basketry project will serve as a focal point for information about all types of baskets and chair seats from all over the British Isles which will be catalogued and recorded in this section of the website.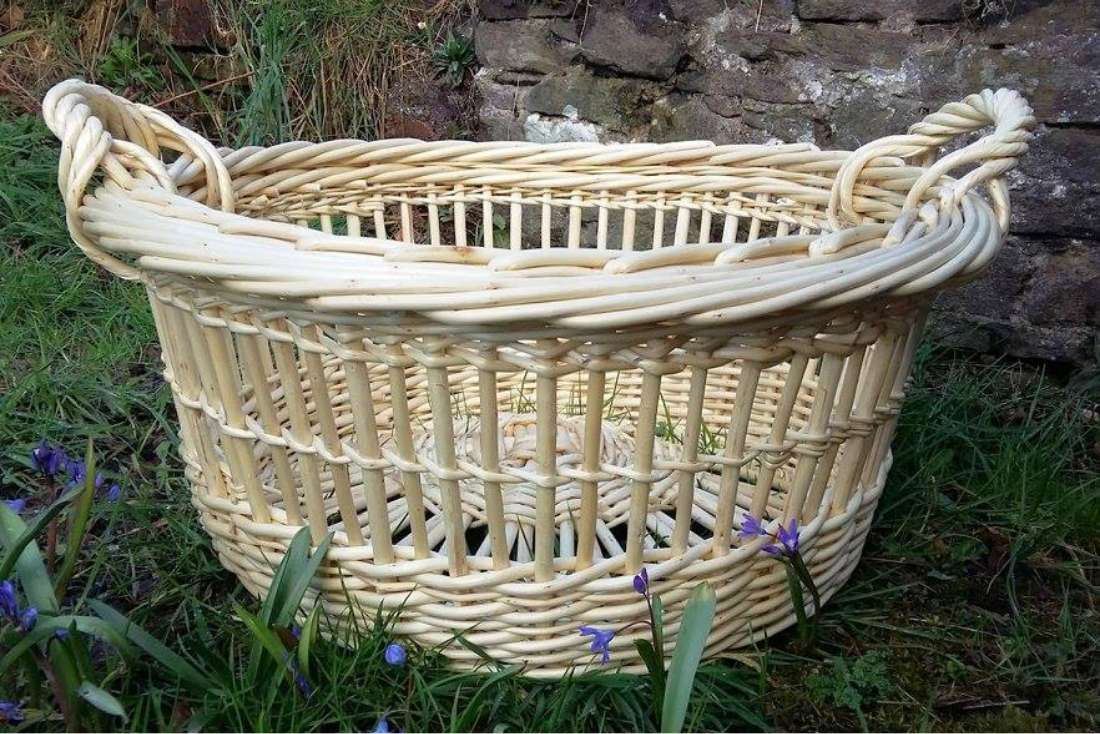 In 2019 a partnership between the Basketmakers' Association, the Heritage Crafts Association (HCA), the Worshipful Company of Basketmakers and the Museum of English Rural Life (MERL) was formed to carry out the first UK-wide survey of skills and knowledge relating to endangered baskets and heritage basketry techniques.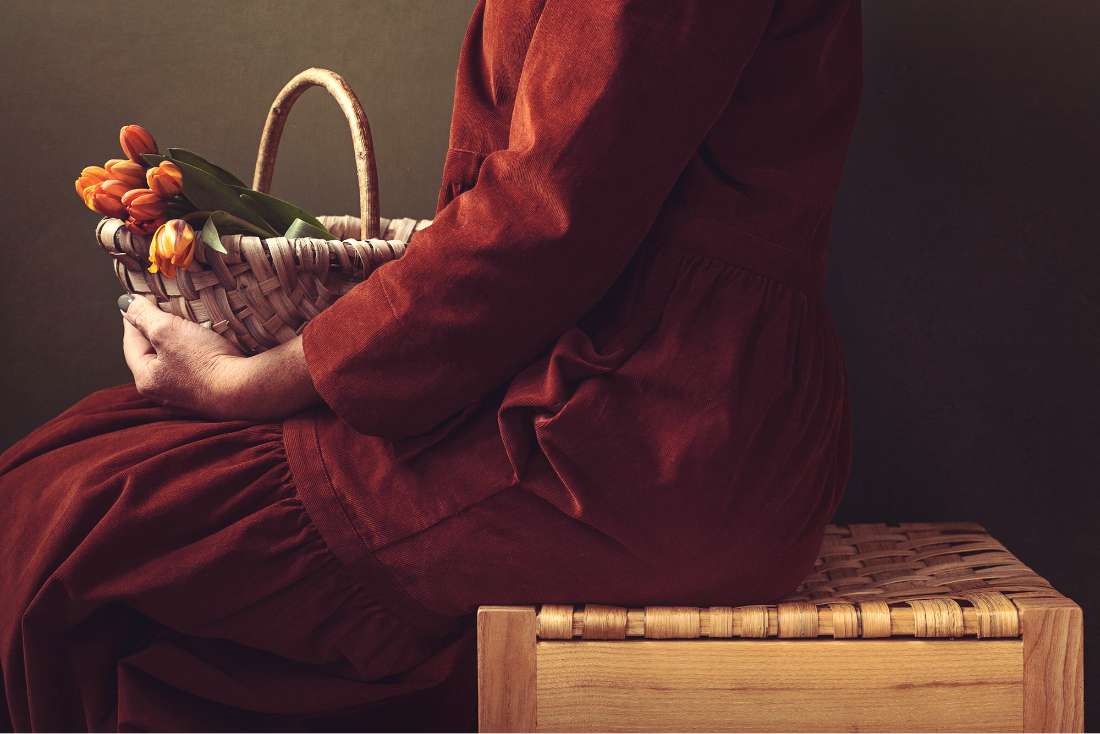 As a result of this partnership in 2020 the Endangered Baskets Report was produced, the conclusions and recommendations of which are providing a framework for the BA and HCA to promote and preserve heritage basketry skills. 
If you would like to become involved with any aspect of this project, please contact Clare Revera, [email protected].