THE WORSHIPFUL COMPANY OF BASKETMAKERS
The Basketmakers Livery Company was established in 1569 to control the manufacture of baskets within the City of London. Today's objectives are, fellowship among the liverymen; support to the City charity; the craft of basketmaking. In recent years the company has provided financial support including bursaries both to the Basketmakers' Association and to the students on the City and Guilds course at the City Literary Institute.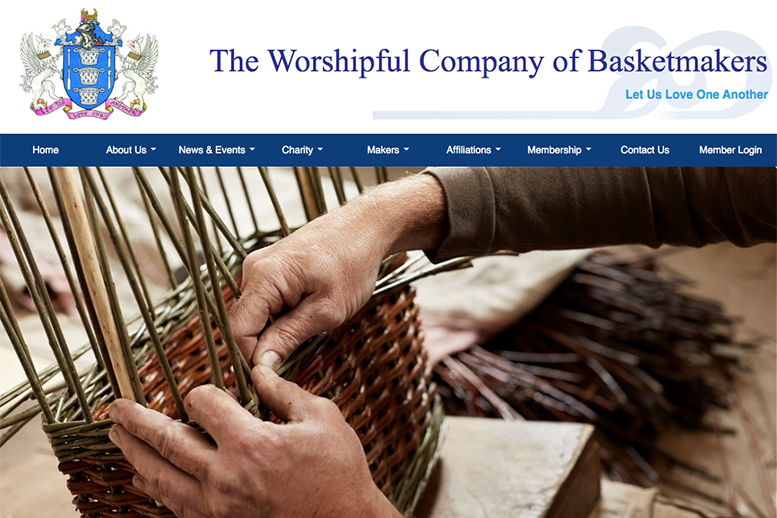 THE HERITAGE CRAFTS ASSOCIATION
The Heritage Crafts Association is the advocacy body for traditional heritage crafts. Working in partnership with Government and key agencies, it provides a focus for craftspeople, groups, societies and guilds, as well as individuals who care about the loss of traditional crafts skills, and works towards a healthy and sustainable framework for the future.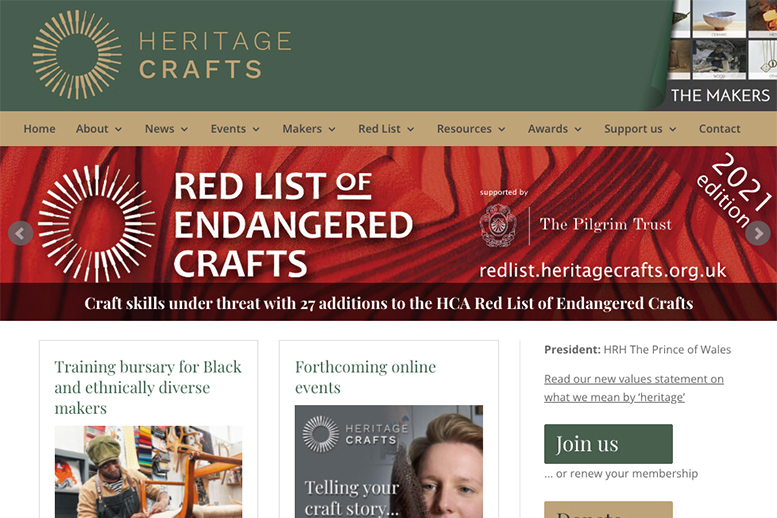 The Crafts Council is the national development agency for contemporary crafts in the UK. The Crafts Council's work is organised into three strands: creative economy, building audiences, and championing craft. Our funding contributes to core costs and supports the artistic programme, strategic partnerships and advocacy work, maintaining the Crafts Council Collection, education, market development initiatives, regional artistic programming and touring, publishing and communications. The Crafts Council wants to make the UK the best place to make, see, collect and learn about contemporary craft.