News
The Worshipful Company of Basketmakers' Charitable Trust – Basketry of the Year Competition 2023
28th Jan, 2023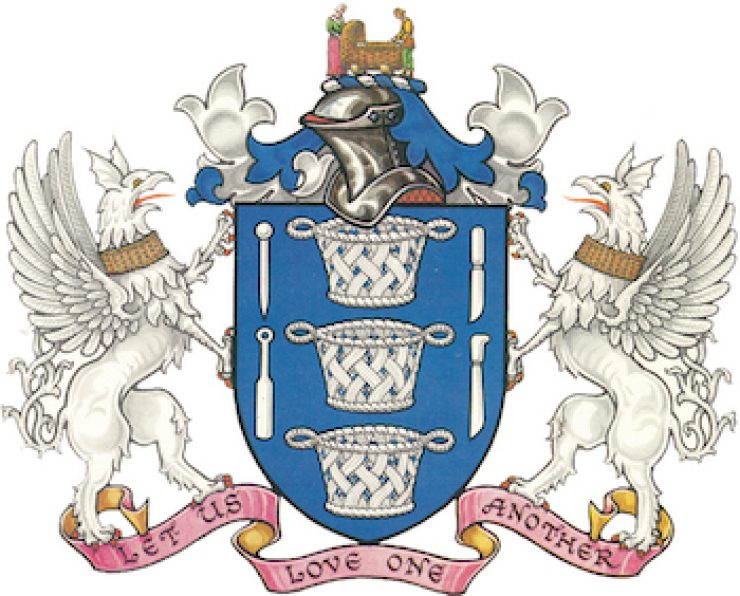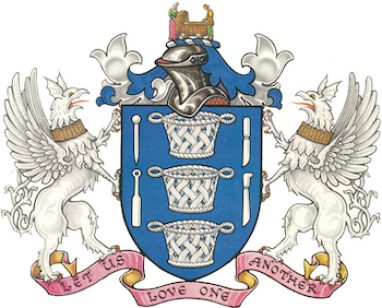 THE WORSHIPFUL COMPANY OF BASKETMAKERS
BASKETRY OF THE YEAR COMPETITION 2023
fully funded by the Company's Charitable trust
1st Prize Traditional Basketry £1500
1st Prize Contemporary Basketry £1500
2nd Prize £1000
3rd Prize £500
COMPETITION RULES
One single object per entrant (small groups of objects are not accepted)
Object must have been made in the last 12 months and not exhibited elsewhere.
Object must be able to fit inside a 60cm cube (maximum).
Send 5 good photos of the object that give views of the inside base/outside base/ close up of the side/the border and the whole item. Where applicable, less than 5 photos of different angles will be acceptable.
Send these images by 'WeTransfer' to Douglas Leacy email [email protected]
Please add your name in the entry of the 'WeTransfer' file eg:- 'WeTransfer' file-
'Name of entrant-name of object' so the competition organiser can recognise the item.
Each entry must include the following information:-
Name of the object (without maker's identification to ensure anonymous judging).
Your own specification as to category, traditional or contemporary.
Name of the maker.
Details of membership of basketry organisation or BA or Yeoman member.
Date made. Technique used. Materials used.
Dimensions in metric. Price for sale or for insurance.
Full contact details; address, phone number and email.
Brief statement giving full permission for The Worshipful Company, The Worshipful Company's Charity and the Basketmakers' Association to use your images for future publicity or projects. Images of all the entries will be kept in the BA archive.
Closing date for entries is 7th May 2023
The first round of judging will take place in late June/early July 2023. All entrants will be informed of the finalists. Up to eight finalists will be chosen and they will be asked to post their pieces for judging by a specific July. Posted costs may be reimbursed upon presentation of the receipt.EU finalists will have shipping costs reimbursed by the Charity provided a receipt is sent. These entries will not be returned, however.The Judges' decision is final. Arrangements will be made if the Judges cannot meet in person.
The 4 prize winners will be invited, with a guest, to the Company Banquet at Mansion House (date to be confirmed) to receive their prizes and a certificate. Tickets and travel costs up to £200 are paid by the Worshipful Company's Charity but not accommodation. Winners from outside the UK will be offered tickets to the banquet but not travel or accommodation expenses.
All prize-winning pieces become the property of the Worshipful Company. They will be auctioned at an event later in the year or sold and the monies given to the Worshipful Company's Charity.
The two First Prize winners are not eligible to enter the competition again for three calendar years.
The next competition will be held in 2025 and thereafter every other year.
Back