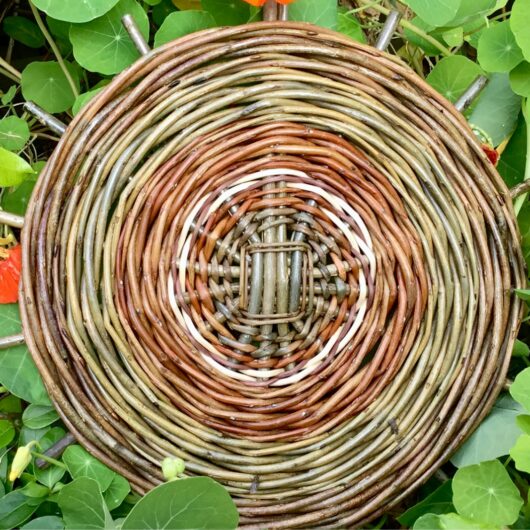 Back
Product and Public Liability Insurance
£17.00 / year
Please make sure you fulfil the criteria and that the policy meets your requirements by reading the information in the policy summary document.
Purchase of the product and public liability insurance will be in addition to your membership.
Your insurance documents will be sent out separately by email once payment has been received. If you would prefer to receive a hard copy in the post (for which there is a small charge of £3 to cover costs) or have any questions,  please contact the insurance secretary via email: [email protected]
Please note: the product and public liability insurance runs for a fixed year from 1 January – 31 December 2023.
If you are purchasing insurance cover for the 1st time for 2024 please purchase after 1 January 2024.
If you already have insurance please renew your insurance cover for 2024 under My Account and Membership Details.