What's on
BA Autumn School 2022 – Willow Baskets on a Wooden Mould
By Eddie Glew
The Hayes Conference Centre, Swanwick, Alfreton, Derbyshire, DE55 21AU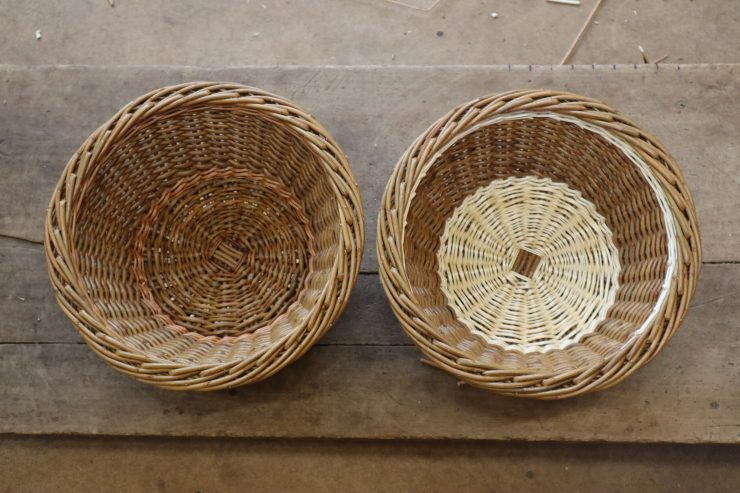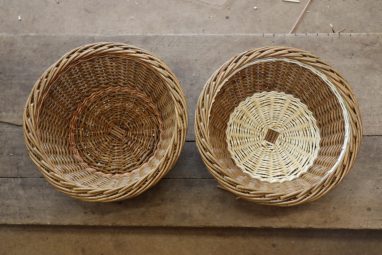 Eddie Glew is a yeoman basketmaker and sculptor, who has been making and selling baskets for over 10 years. He is a second generation basketmaker, having learnt his skills from his father, Peter Glew and Sally Goymer.
In this course, Eddie will show you the techniques and best practice of how to create work on various round moulds of different shapes, such as is used for proving baskets for French bread, as well as how to tackle curved bottoms as found on creels by learning how to add a foot. You may also have time to make a fitted lid for your finished basket.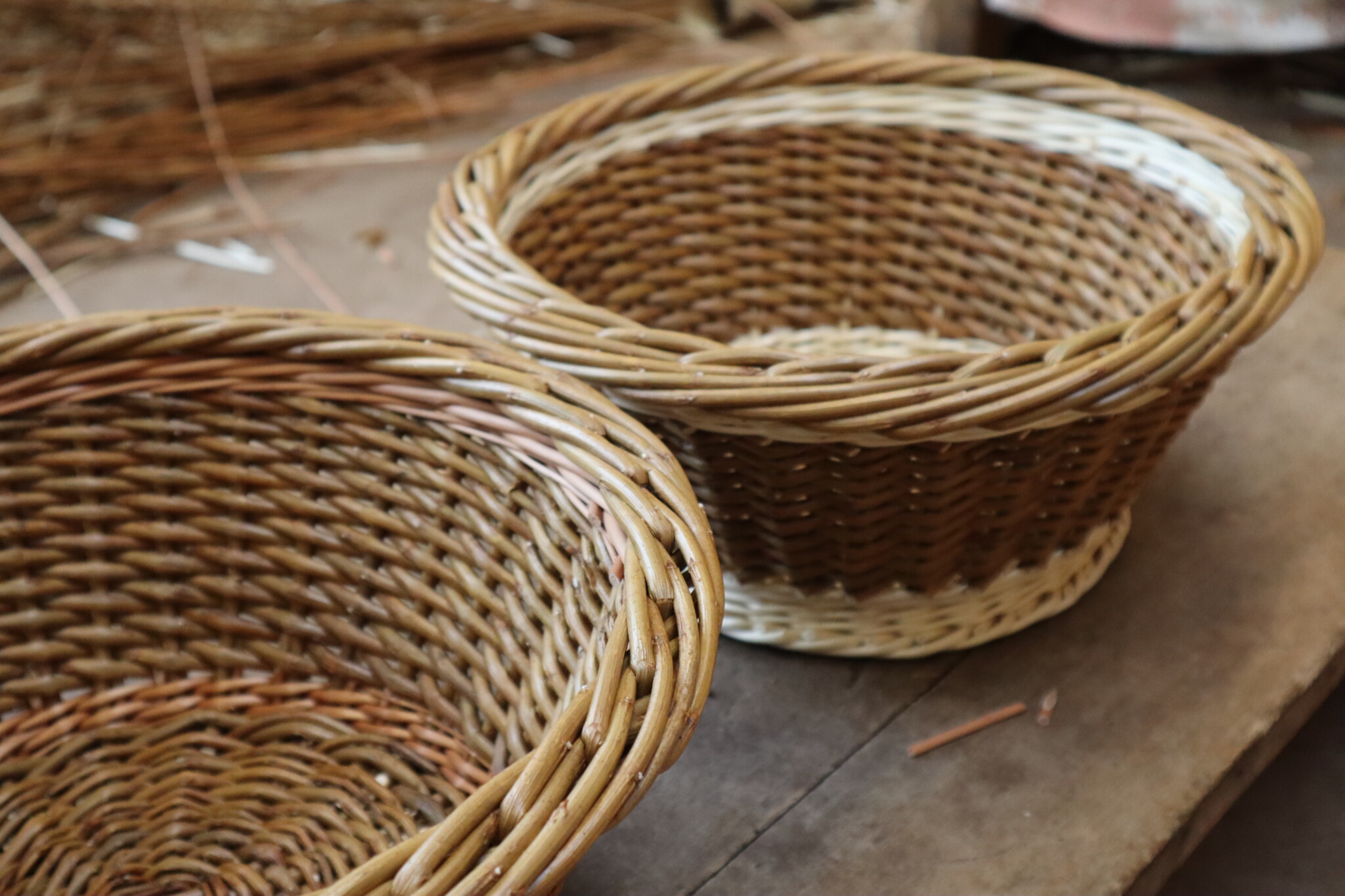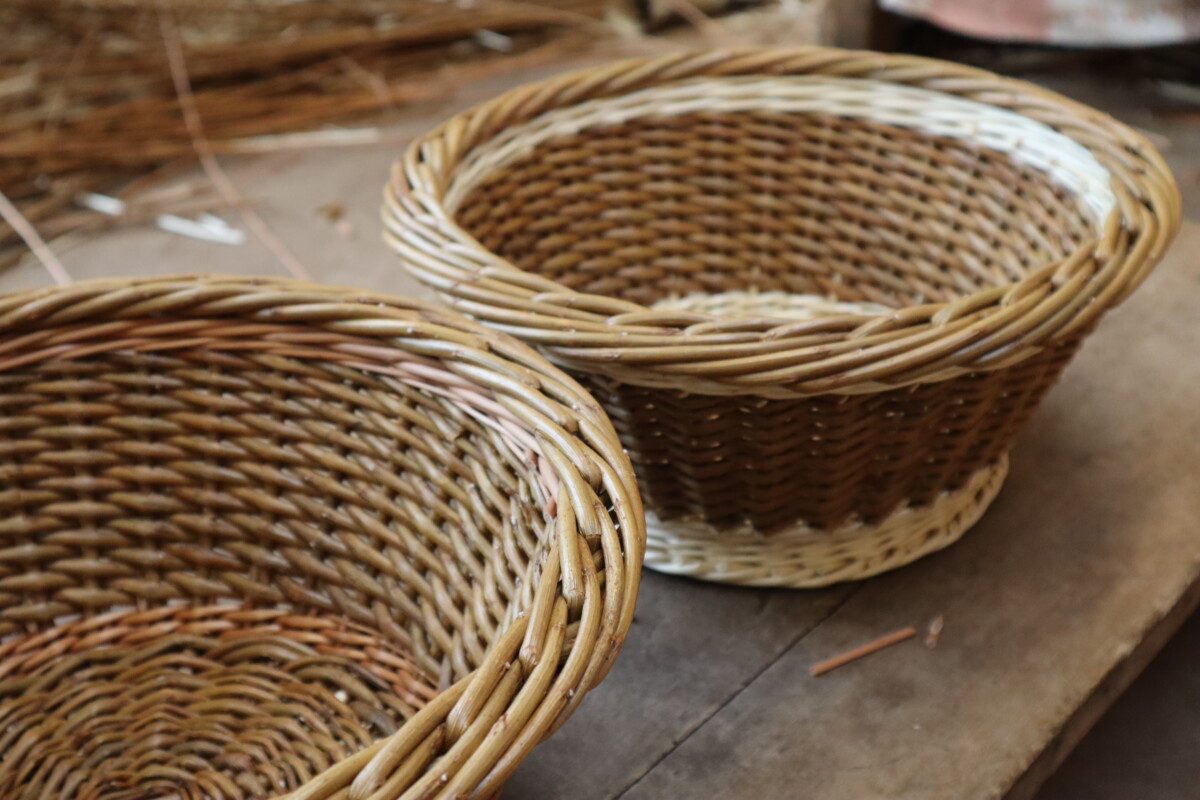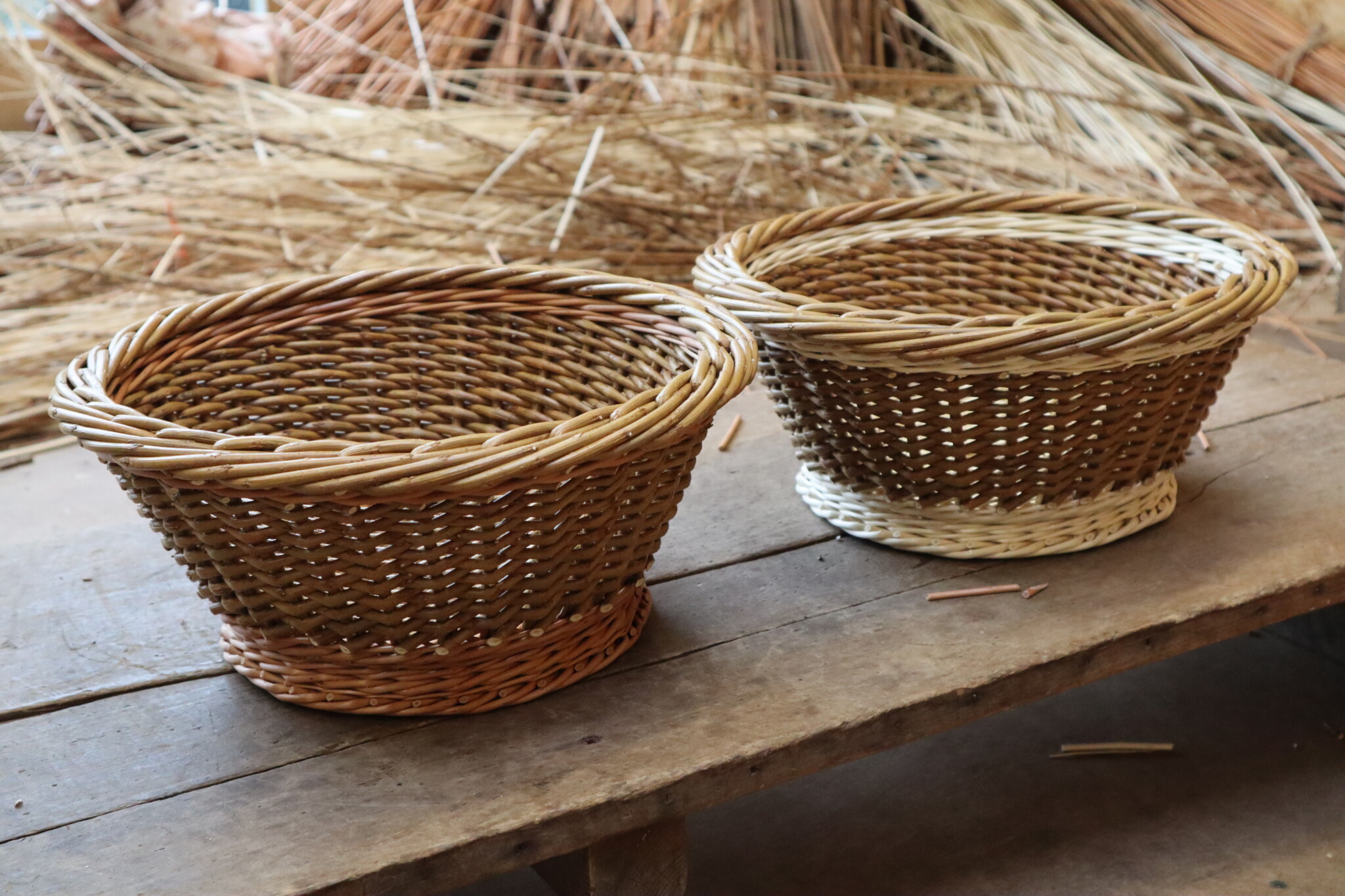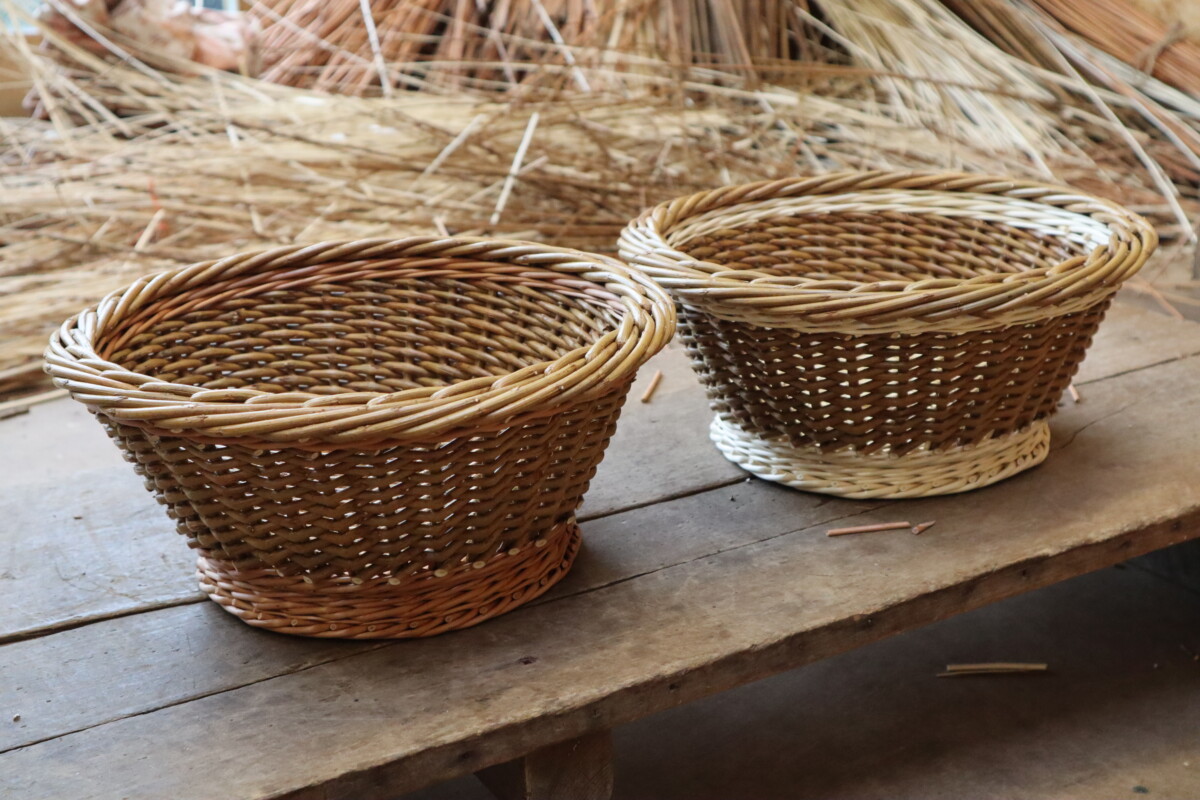 Suitable for all levels.
Material cost:  there will be a charge of around £15-£20 for materials used.
Fully residential course.  All students will be accommodated in single rooms with en suite bathrooms.
Registration will take place on Friday, 9 September at 17:00 and the course will finish at 17:00 on Sunday, 11 September.
There are three bursaries of £150 available to help with the cost of the course.  Members with two years' continuous membership are eligible to apply. Please click here for more information.
Back