What's on
BA Autumn School 2023 – Willow Sculpture
By Anna Turnbull
The Hayes Conference Centre, Hayes Lane, Swanwick, Alfreton, Derbyshire, UK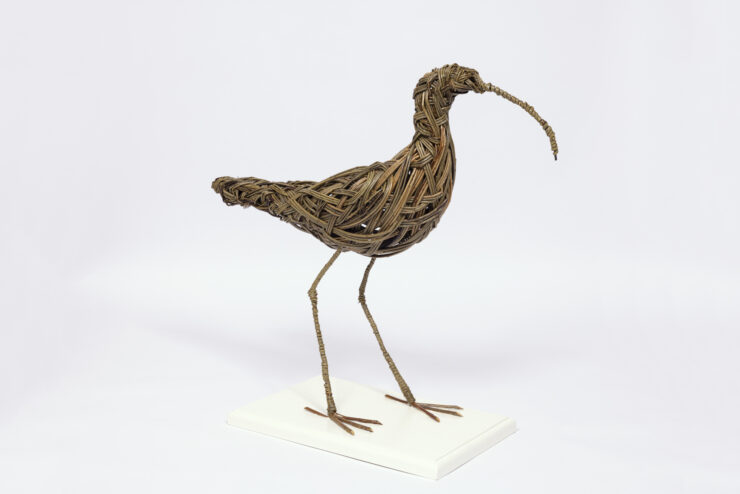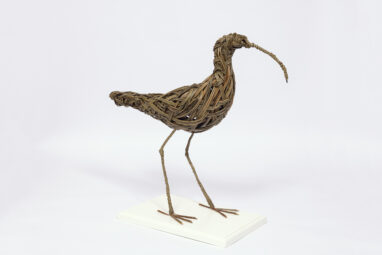 Anna is a willow artist and basket maker with many years teaching experience. She is well known for her lifelike sculptures of animals and birds.Her willow sculpture work starts with observations of movement and drawings.
Her larger pieces are made on a mild steel skeleton. This gives a starting point for the weaving, a structure for strength, and extends its life for an outdoor environment.  The willow is woven in bundles, creating lines which echo the contours of the muscles of the body or create the flow of the form.
In this workshop Anna will guide you through her creative process for making smaller sculptures using wire as a framework to weave on. You will start by making scale drawings of your chosen subject from the photographs you have brought. Next, you will use these to fabricate the armature. Then comes the weaving, creating lines with groups of rods to create the flow of the form. Finally, any distinguishing features or details are added.
Suitable for all levels
Estimated cost of materials £25
Registration will take place on Friday, 8 September at 17:00 and the course will finish at 17:00 on Sunday, 10 September.
There are three bursaries of £250 available to help with the cost of the course.  Members who have  two years' continuous membership are eligible to apply.   Please click here for more information.  Please also note that you need to purchase a ticket before you apply.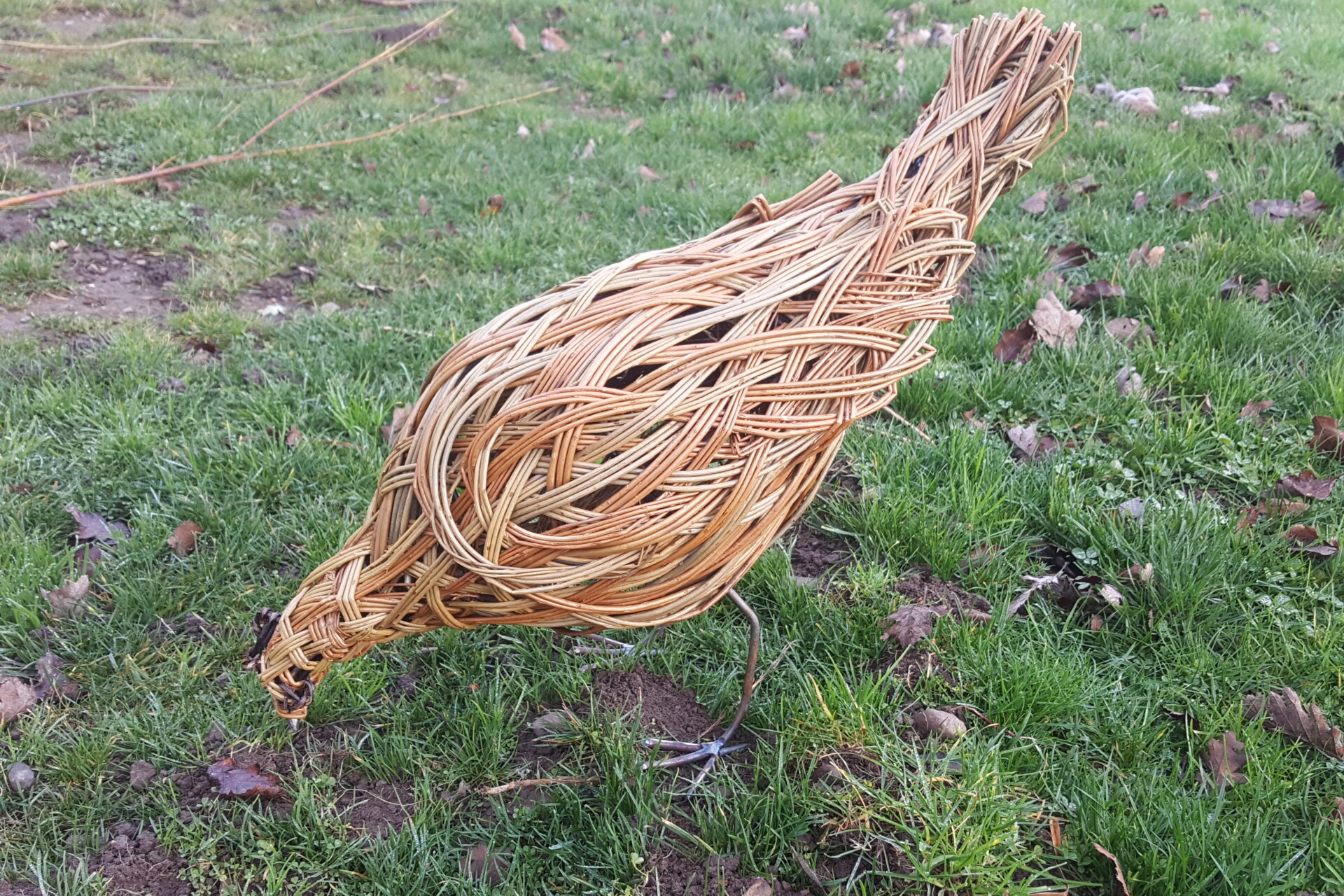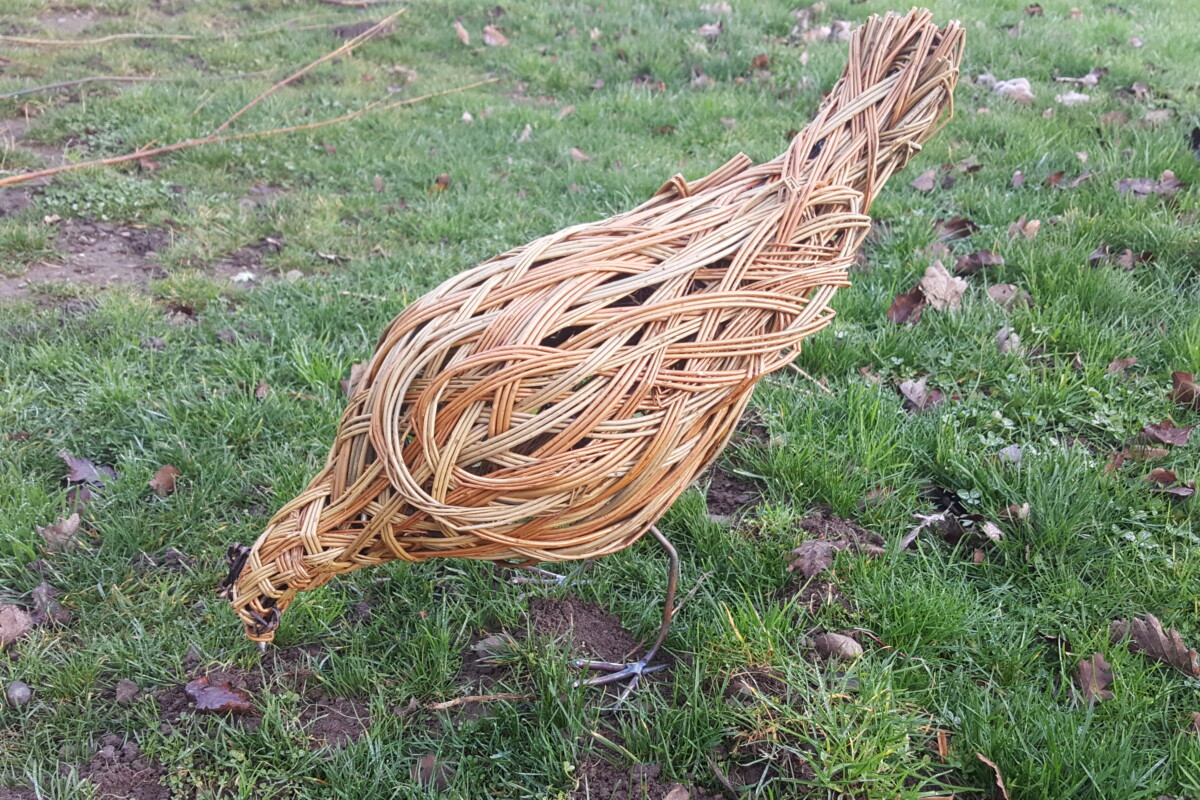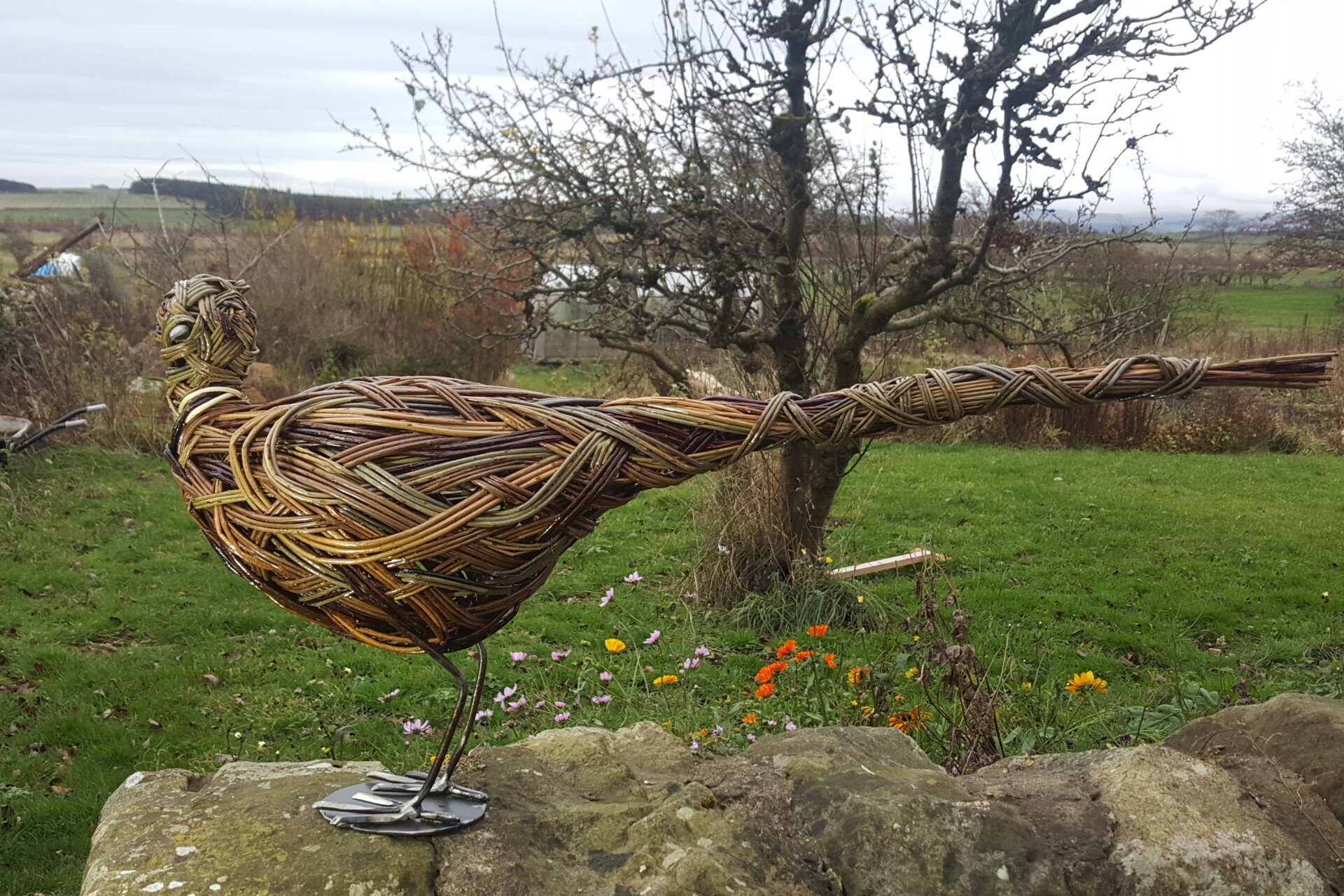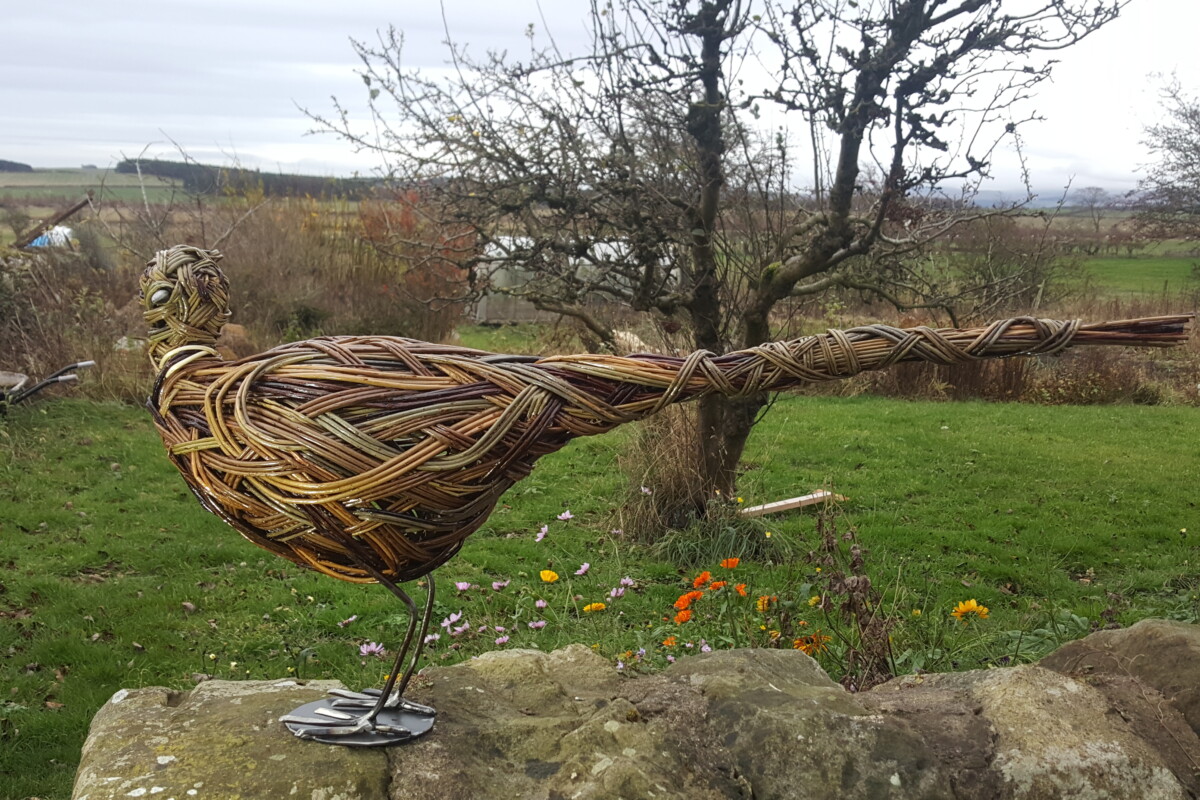 Back