What's on
BA Spring School 2022 Cane Chair Seating
By Brigitte Graham
Clarence Drive, Harrogate, UK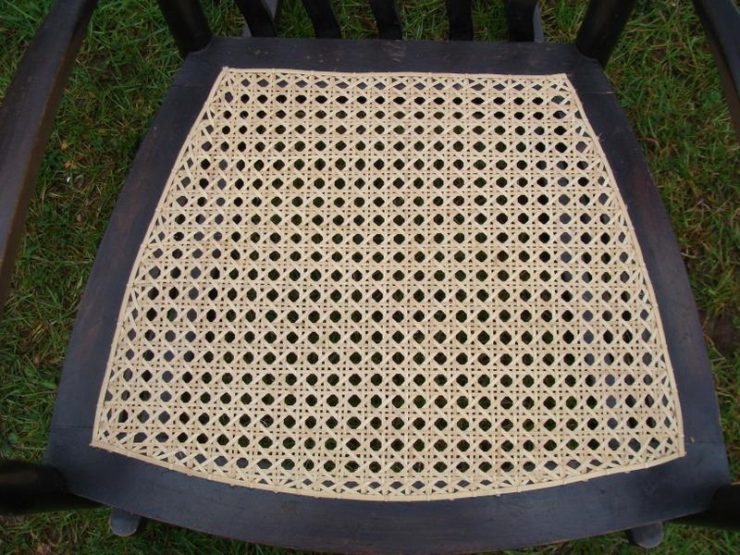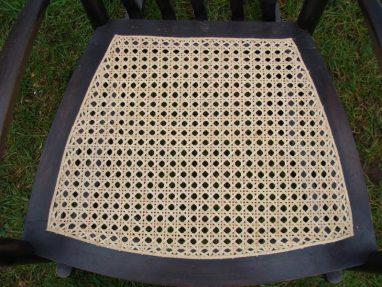 Learn, or improve, your chair seating skills so you will know where to put your doubles, misses and kisses for a perfectly caned bottom!
Students will need to provide their own chair(s) to repair or Brigitte can supply a chair to buy, if needs be. Brigitte will contact students before the course to discuss their project. You should be able to re-cane two bedroom-size chairs in the time given.
Suitability: All levels
Cost of materials: dependent upon on area to be covered, but should be no more than £25.
Back