What's on
BA Spring School 2023: Exploring Welsh Frame Baskets
By Clare Revera
Harrogate Ladies' College, Clarence Drive, Harrogate, UK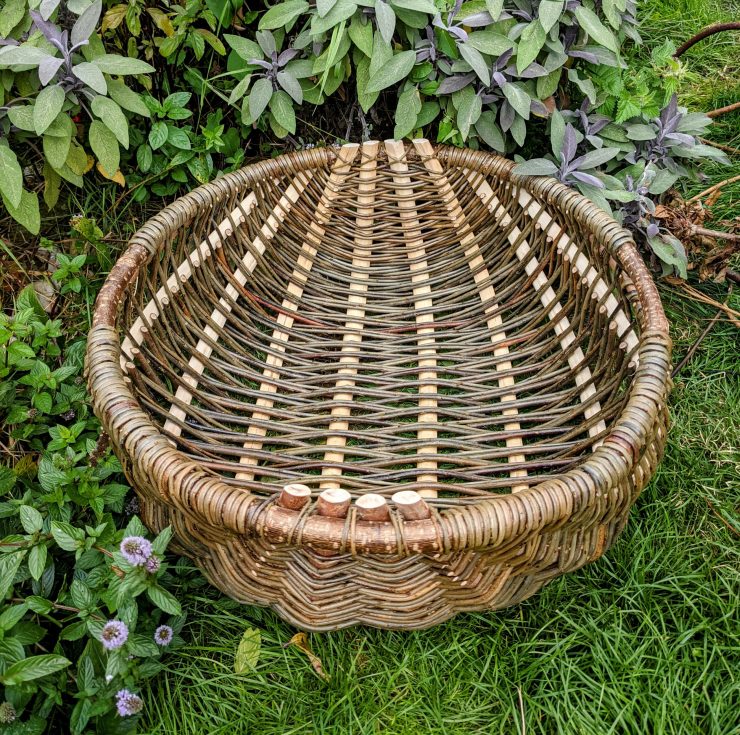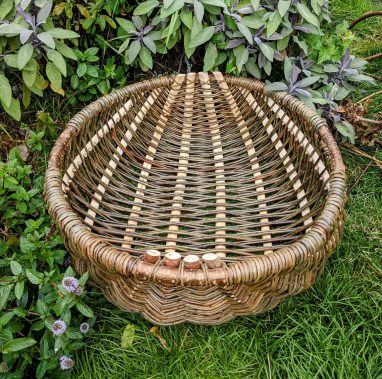 On this course, Clare will provide you with an opportunity for studying, researching and reproducing historical baskets. You will be able to practice skills and techniques including hoop and frame making using formas and otherwise, splitting and shaving willow for rib making, inserting ribs, skeining willow for handles and adapting traditional techniques.
The methods used to weave the Cyntell have been adopted by Welsh weavers to make functional and useful baskets of which you can choose from those listed below.
Cost of materials:
Cyntell £20
Traditional Welsh Shopper £20
Potato Tray with split ribs £15
Garden Trug with split ribs and handle £15
Suitability: Flexible techniques available for beginners and those more advanced.
Back