What's on
BA Spring School 2024: A Basketmakers' Toolkit
By Rachel Hutton
Harrogate Ladies' College, Clarence Drive, Harrogate, UK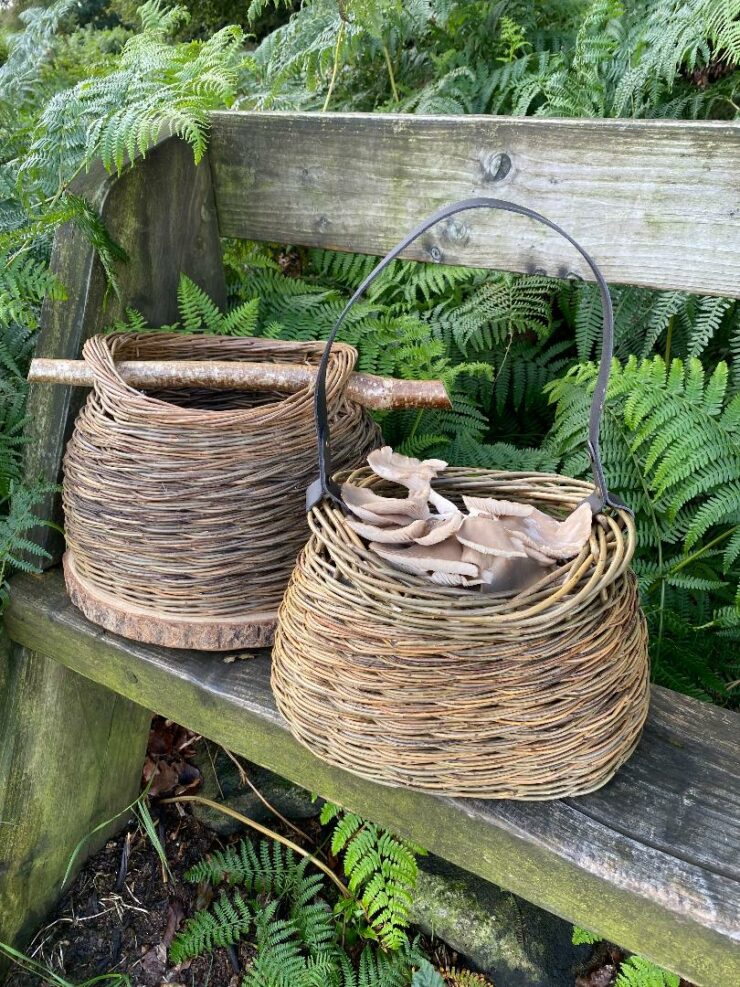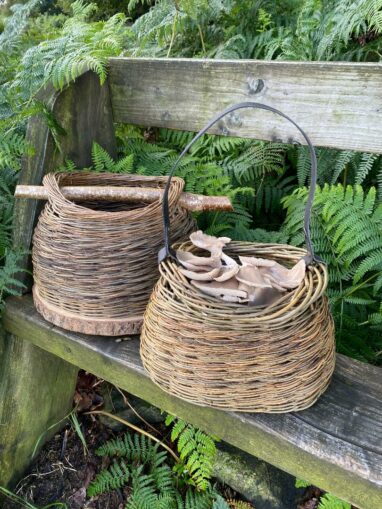 An intensive course for beginners and emerging basketmakers who have made a few willow round or oval baskets on short courses and now want to gain knowledge and experience to enable them to design and create their own work.
The course will focus on making baskets with a self-defined purpose enabling students to gain experience in basket design and the choice and use of tools and materials.  Students will also explore various types of bases, weaves, borders and handles.
Each student will aim to make several different baskets as well as samples focused on individual 'weak spots'.
Suitability: Some experience of weaving willow
Cost of materials:   between £30 and £50 depending on choice of materials to be used in addition to willow e.g. , leather handles, solid bases
Back