What's on
Make a Twined Rush Hat
By Clair Murphy
Birches Barn Farm Nature Reserve, Kington, Herefordshire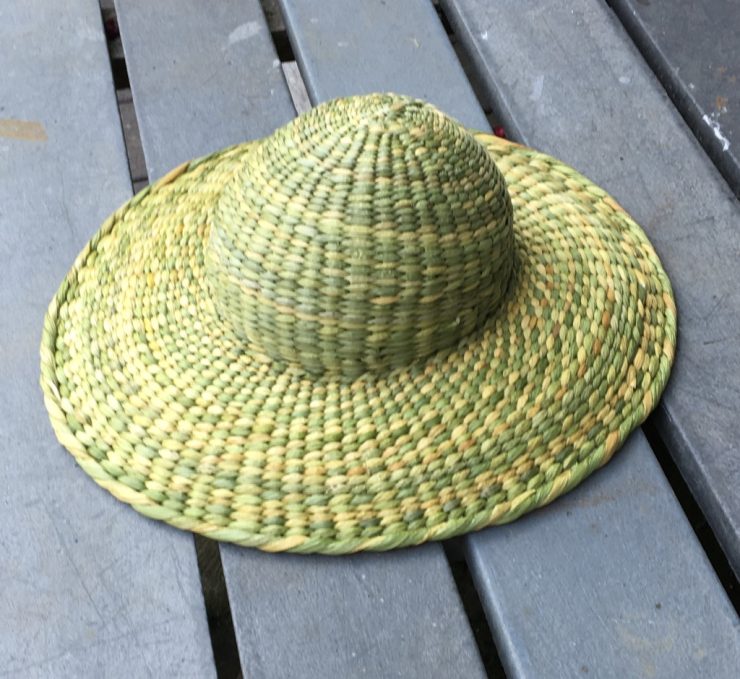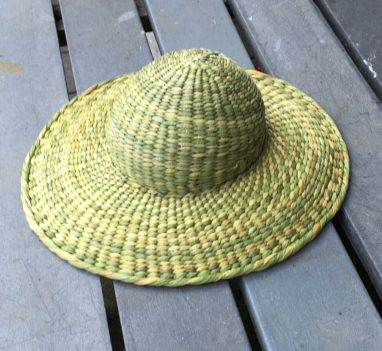 Make a sun hat in time for the heat of summer.
Made over a hat block mould, this hat is woven using a pairing weave and can have a variety of brims to suit your taste.  Students will be asked to supply their chosen hat size and style (sun hat or bowler) ahead of the class so that a suitable hat block is available.
This course is suitable for beginners but requires perseverance!
Email [email protected] for more information and to book.  Price including materials £150.00
Back