What's on
Spring 2023 Workshops Two day workshops: Basketmaking from a Round Base, Square work and Underfoot Oval
By Catherine Beaumont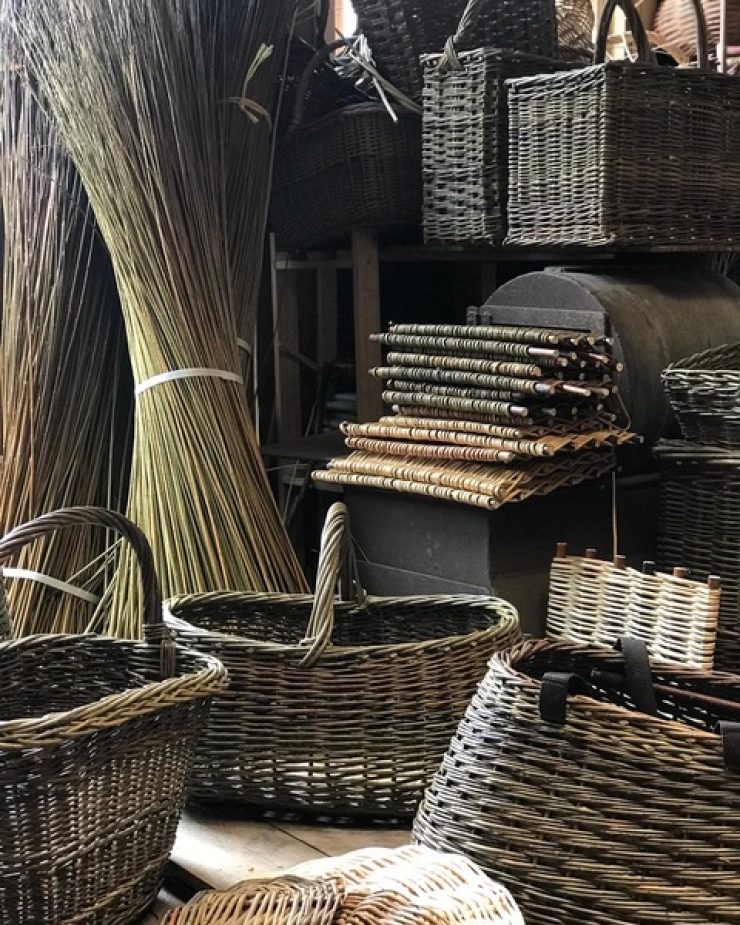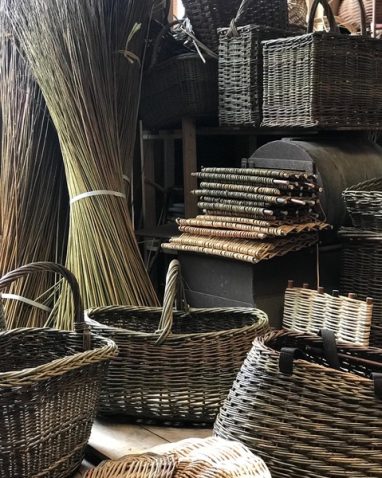 Spring 2023… near Midhurst, West Sussex I have booked the weekends of 25/26th February (FULL) and 29/30th April  (2 places available) and 27/28th May (4 places available) for workshops on round work (suitable for beginners and people progressing in their basketmaking) and traditional tied oval, and traditional English square work (respectively). 

As some people travelled for this years I thought booking them later in the Spring would suit better anyone thinking of camping locally…milder hopefully than early April. 
Working from a round base People make both oval or round baskets from the round base on this two day workshop. I will show you how!
Cost £160 including materials.

Traditionally tied underfoot, oval bases can also be tied underhand to make useful and practical size baskets (please see my Instagram account catherinebeaumont_basketmaker for photos or email me ). So a great opportunity to learn the techniques on this heritage base and the baskets it makes possible to produce, whether more traditional or contemporary in style. Workshop £160 includes materials, all tools provided.
Squarework- Traditional English Squarework Basketry techniques- over these two days we use the traditional screw block to create a base and add stakes using the traditional English technique of piercing with the bodkin, and using the innovative Coates bodkin drill bit (a brilliant innovation reducing demand on the wrists.) There are enough drills and all tools for each participant to allow people to work at their own pace.
£170 For enquiries please email me.




The workshops are in West Sussex just south of Midhurst. 

Please get in touch if you are interested or would like further information.   [email protected]
Back