What's on
Winter Display at Bluecoat Display Centre
By Bluecoat Display Centre
Bluecoat Display Centre, College Lane, Liverpool, UK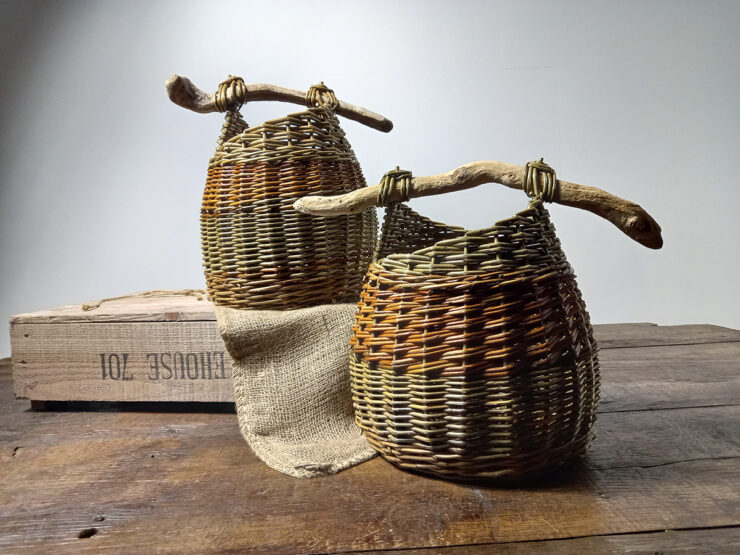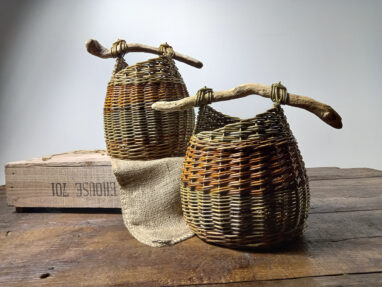 Winter Display 3rd November 2023 – 13th January 2024 at Bluecoat Display Centre, Liverpool.
For this Winter's curated display we continue our tradition of selecting high quality, beautifully made and unique pieces which can be gifted to be used and loved for years to come. This show encourages an investment in meaningful pieces that will last, in which skillful making and craftsmanship are essential elements.
With this in mind we have curated a range of contemporary jewellery, functional ceramics and tableware, basketry and wood to be used in the home, beautiful wearable textiles and hangings. All made by studio based makers from across the UK, who employ traditional techniques, often using sustainable materials and practices.
Makers include:
Textiles by Kate Jones, RubyKite & Kate Owens.
Jewellery by Hannah Bedford, Rachel Darbourne, Gail Klevan, Ann Little, Rentaro Nishimura, Sarah Packington, Kaz Robertson, Charlotte Verity, Jenifer Wall & Annabet Wyndham.
Ceramics by Lesley Farrell, Vicky Hageman, Katharina Klug, Midori Takaki, & Mizuyo Yamashita
Basketry by Nadine Anderson & Helen Munday.
Mixed media by Rosa Harradine, Lisa Kronenburg, & Keeley Traae.
Glass by Colin and Louise Hawkins of Loco Glass.
Wood by Sean Best and Ellie Smalls of Selwyn House.
Metalwork by David Mayne.
https://bluecoatdisplaycentre.com/whats-on/exhibitions/winter-exhibition-2023/
Back