What's on
Ash Splint Basket – 3 days with Michelle Mateo
By Nettlecombe Craft School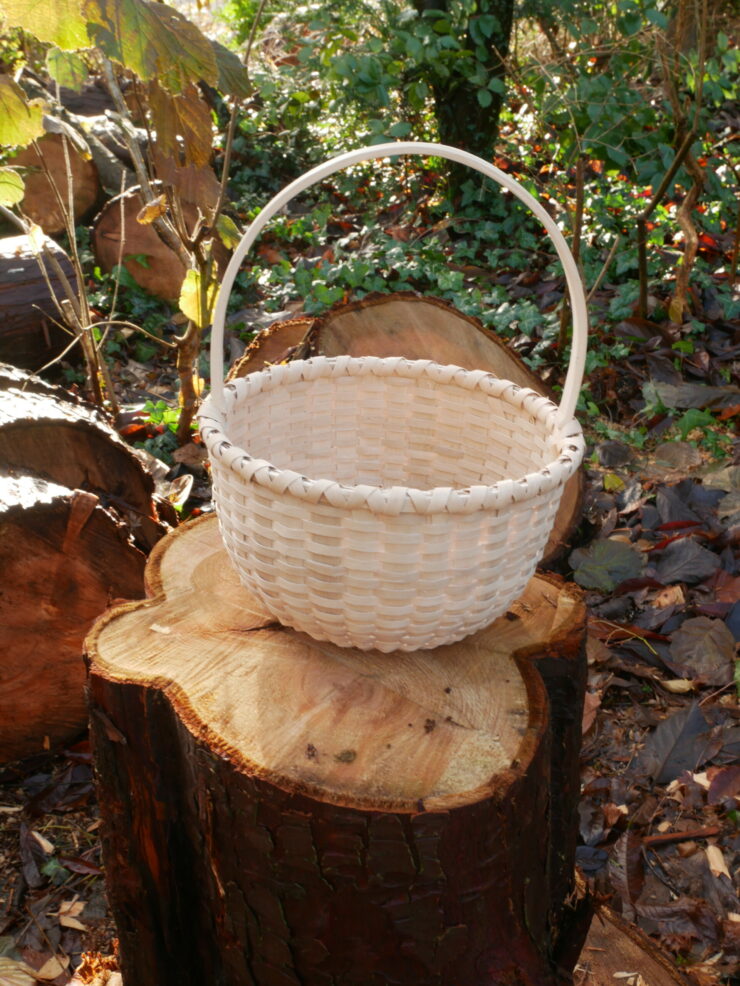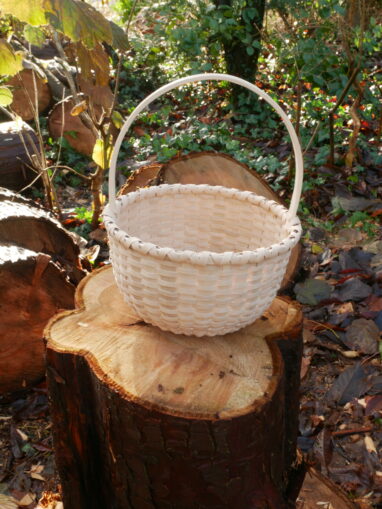 5th – 7th July 2024 – 3 days
For all ash splint weaving classes, the techniques that participants will learn have their roots in traditional basket making of North America.
Courses will cover:
Preparation and background
Each ash splint used to weave the basket starts as a section of the tree's growth ring and is created through pounding an ash log. Students will do the process themselves and learn the different tools used to prepare them including strip cutters and carving knives.
Processes and finishing
You will learn how to do basic weave, understand form and tension and learn how to steam bend handles.
Basic theory
Identifying ash, discussions on choosing a log for pounding, the pounding process and the threat of ash dieback to the species.
Although some previous experience of basketry may be helpful, it is not essential. The skills learnt in the day will give you the foundation to adapt future baskets to your own design and it will give you a new appreciation of the mighty ash; its durability, flexibility, strengths and weaknesses.
Back