What's on
Split Hazel Whisket with Flo Hamer
By Nettlecombe Craft School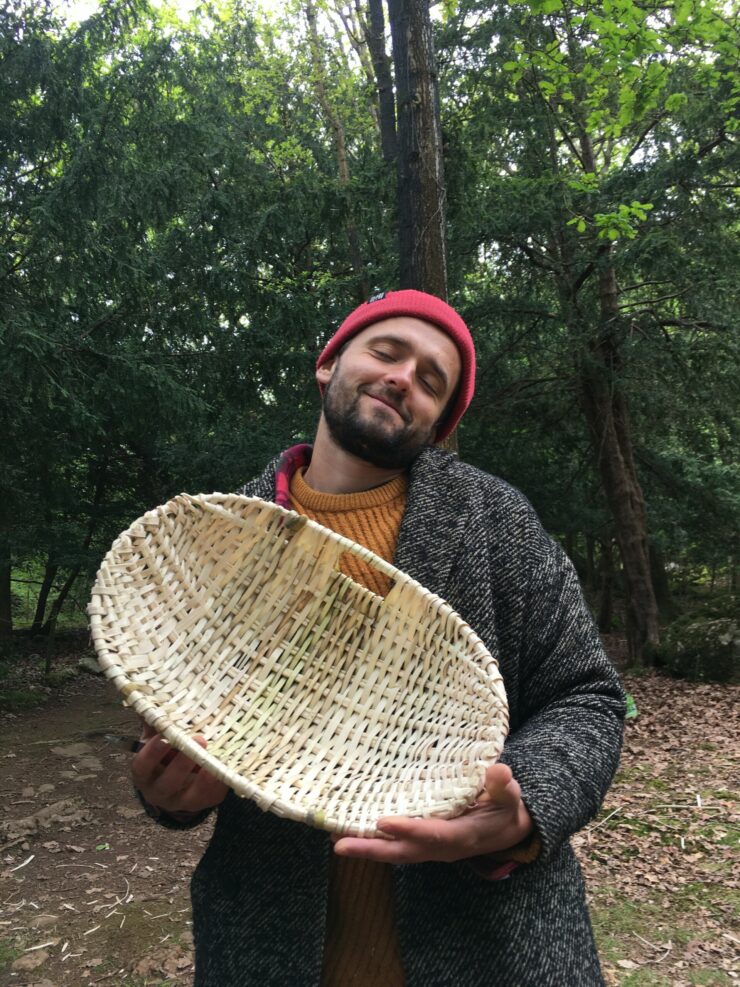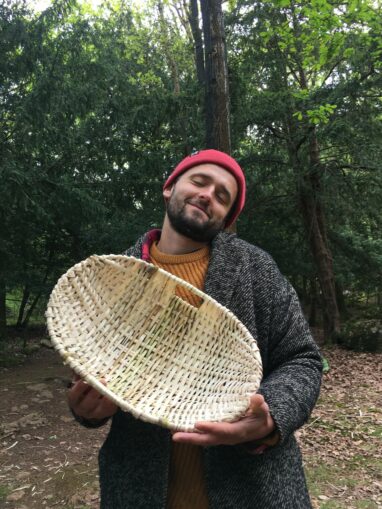 Flo is a traditional craftswoman specialising in green woodworking and basketry, she will be teaching a two day split hazel basket making course at Nettlecombe Craft School.
There is a long tradition of hazel basket making in England and all over Europe, often a basket made by the traveller communities. As hazel grows prolifically across most of the continent, people could make and sell baskets, wherever they were.
There is a history in the welsh borders and a few other places in the UK where hazel baskets are known to have been woven. Sadly this is now a craft that is endangered in this country, with only a handful of people still practising this craft.
During the course you will learn some traditional basketry techniques and make a 'whisket' (a round, frame basket woven in split hazel).
On day 1 we'll be harvesting our own hazel rods and splitting them to create our weaving material. Then day two will be all about weaving!
Suitable for beginners, we will be using some hand tools, such as knives and saws. It is advised to wear suitable clothes for outdoor work, especially strong trousers. If you have any knee issues or issues with your hands, please let us know prior to booking so we can discuss the suitability of the course, for you.
All materials and tools are provided and a vegetarian lunch.
Camping available for £5 per night.
Back