What's on
BA Summer Meeting 10 June 2023 – Morning tour of the UK National Willow Collection
By The Basketmakers' Association
The Pavilion, 8 Ninnings Cottages, Harpenden AL5 2JH, UK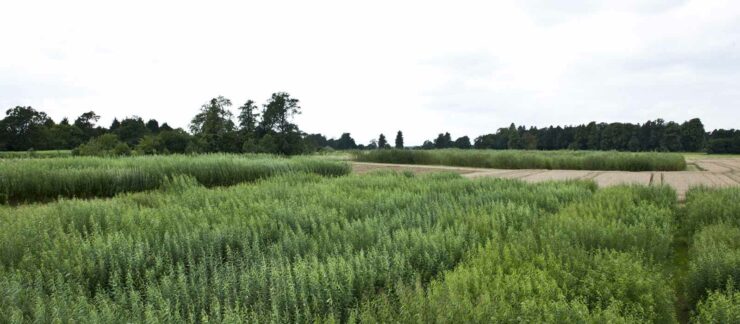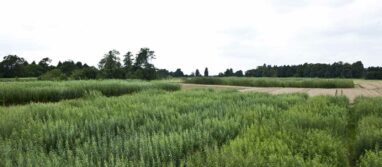 We are very lucky to have arranged this morning tour around the willow beds at Rothamsted Research which has the UK National Willow Collection as part of our BA Summer meeting on 10th June 2023. The full morning session will run from 10:30 am until approximately 3:00 pm.
The order of the morning session is as follows:
Meet at the Pavilion for coffee/tea (Provided by the BA) at 10:30
Walk 15 minutes to the willow beds at Rothamsted Research (it's possible to drive which would take a couple of minutes)
An hour long morning tour by William Macalpine of the willow beds
Walk 15 minutes back to the Pavilion
Lunch (Provided by yourself)
Talk by William Macalpine about the history of the willow collection and the current research it's supporting
This is a free ticket. Please book a ticket so that we know the numbers of people attending the morning tour.
Back