What's on
Berry Basket Workshop
By Jilly Greig
Fletcher Hall, East Saltoun, Tranent, East Lothian, UK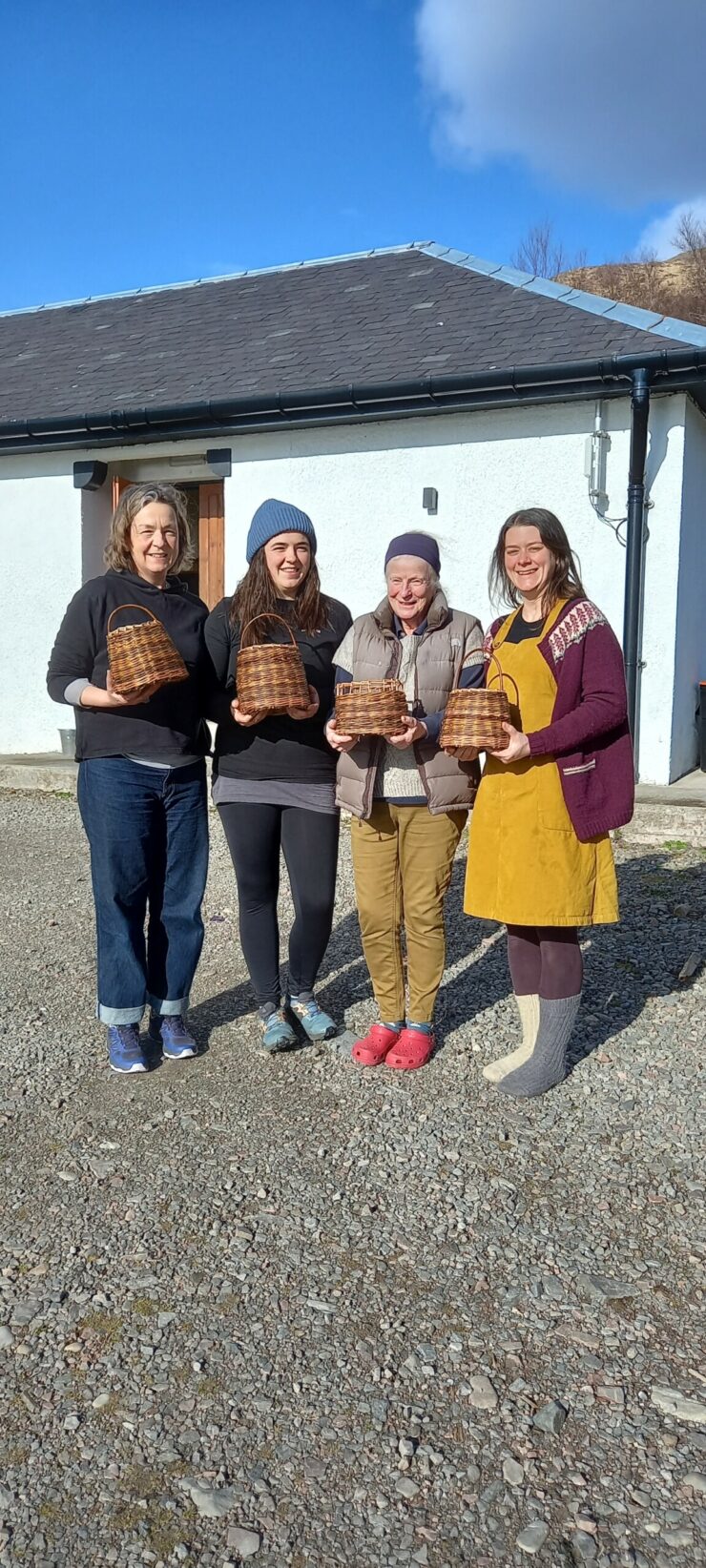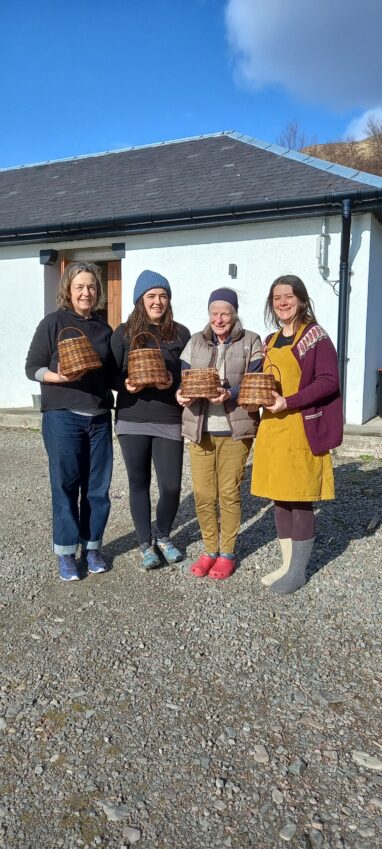 Come and learn how to make a willow berry basket with me! Spend a day learning how to construct a willow base, how to do a waling weave, how to do a trac border and insert a handle. Go home happy with your lovely basket made all by yourself!
£75 per person, includes willow, tuition, use of tools, tea, coffee and cake!
Contact Jilly by email  [email protected] for details and to book your place.
Back