What's on
Berry Basket Workshop
By Jilly Greig
Gullane Recreation Hall (Scout Hall), Hamilton Road, Gullane, UK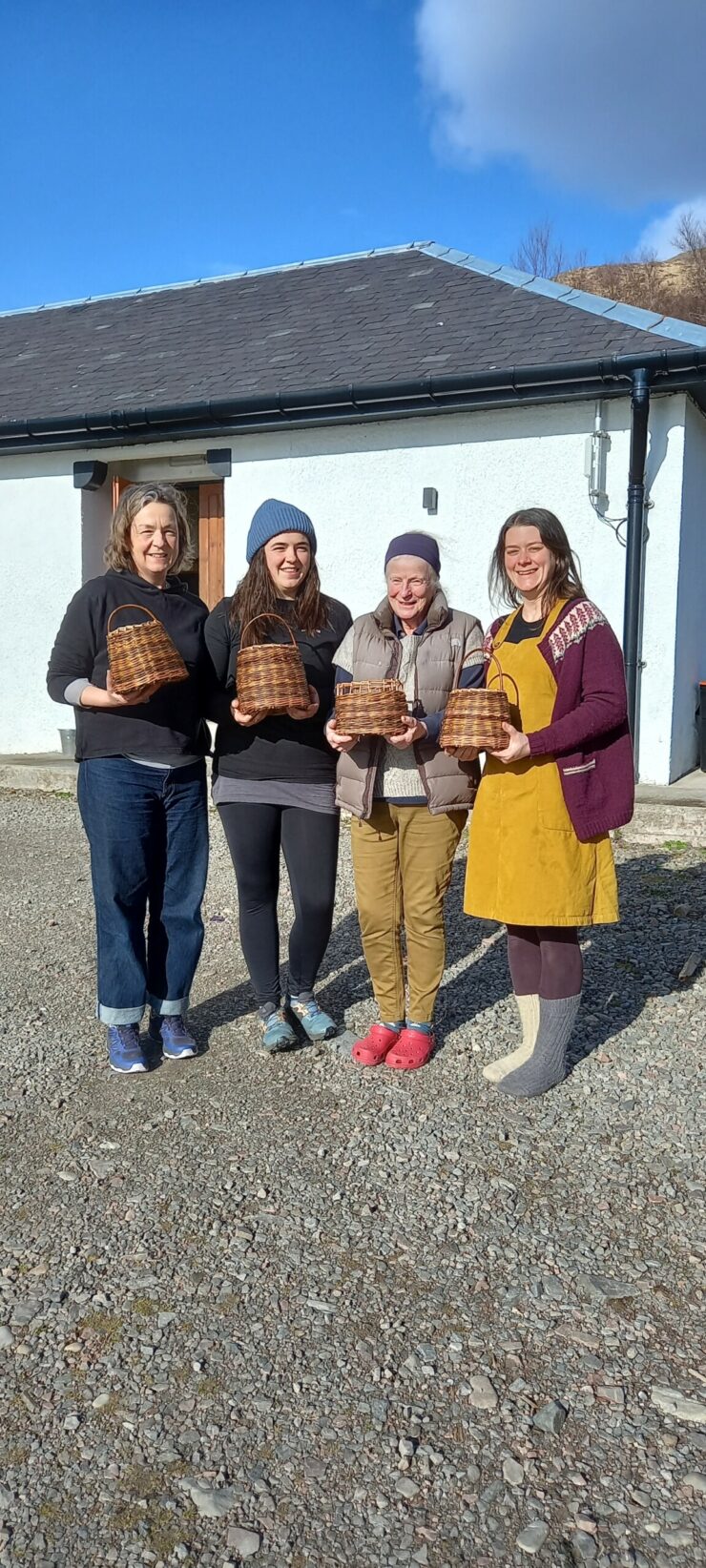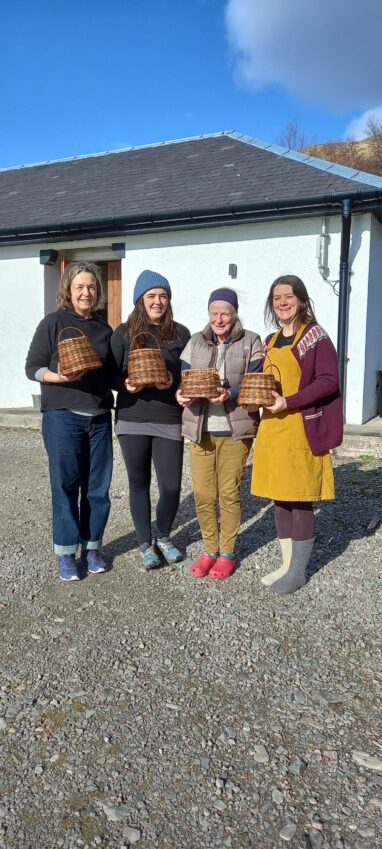 Come and learn how to make a willow berry basket with me! Learn how to construct a round basket base, attach uprights, weave the sides with a waling weave, then how to lay down a trac border and insert a little handle.
Go home happy with a lovely willow basket that you made all by yourself! Great for foraging or for children's easter baskets.
£75 per head includes willow, tuition, use of tools, teas, coffees and cake!
To book get in touch with Jilly Greig by email [email protected]
Back