What's on
Low Willow Hurdle Workshop
By Rainy Williamson
Cherry Tree Flower Farm, Bury Old Road, Ainsworth, Bolton, UK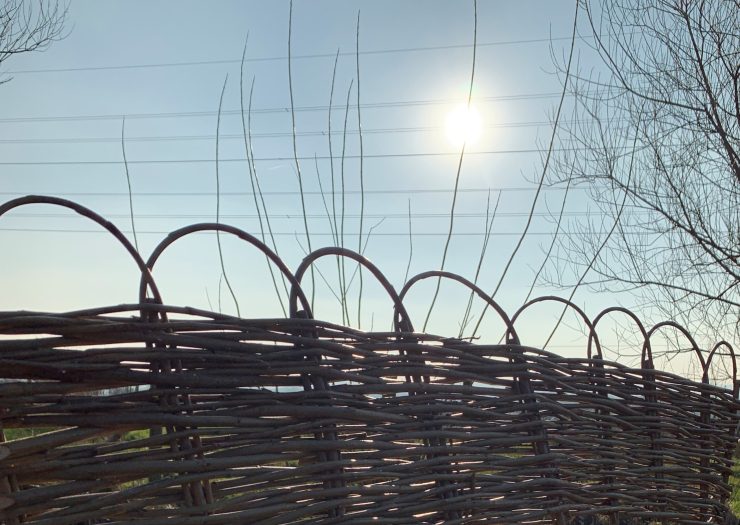 Low Willow Hurdle Workshop
Sunday 30th April 2023
1pm – 3.30pm
Come and spend a couple of hours creating your low willow hurdles, ideal to edge the flower or vegetable beds in your garden or allotment.
The finished hurdles will be about 20cms high and up to a metre long so please bear this in mind when planning your transport home. You will make up to three 1 metre hurdles to take home.
This workshop is being held outside at Cherry Tree Flower Farm,Ainsworth. Unfortunately, the field is not wheelchair accessible as there are six stone steps which access the field. Parking is on the road outside.
As we will be working outside, please come dressed for the weather.
No prior knowledge or experience is required.
Everything required is supplied for you.
Tea / coffee / squash and homemade cake is included
To book please visit https://www.cherrytreeflowerfarm.co.uk/product-page/low-willow-hurdle-workshop
Back