What's on
Oval Shopper, Laundry Basket or Trug
By Jane Welsh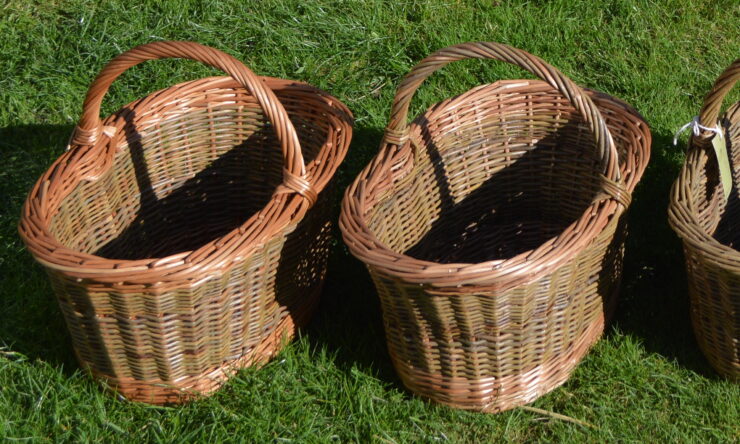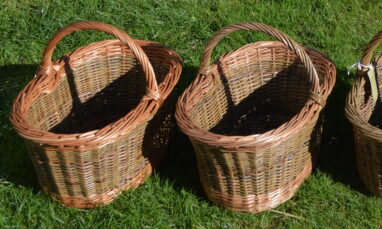 On this 2 day course you can choose between making a traditional oval shopping basket, garden trug or laundry basket.
Never again will going shopping, picking beans or hanging up the washing feel like a chore! All of the basket options will start off the same, with an English underfoot oval base, followed by waling and randing in the sides, rod border and a bow handle or finger holes. Previous basketry experience or being practically minded will be an advantage for this course.
£140
Price includes all materials, teas, coffee and biscuits. Tools provided.
To book please visit my website-
https://www.janewelsh.co.uk/
Back