What's on
Square Tray
By Jane Welsh
The White Room Creative Space, Commonmarsh Lane, Lords Meadow Industrial Estate, Crediton, UK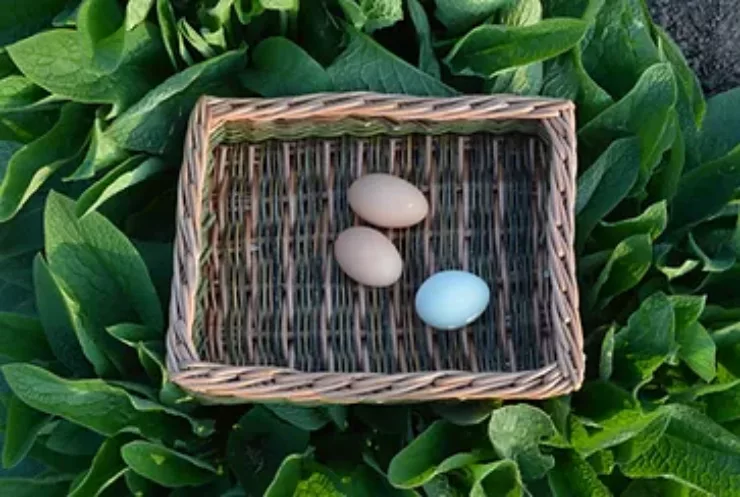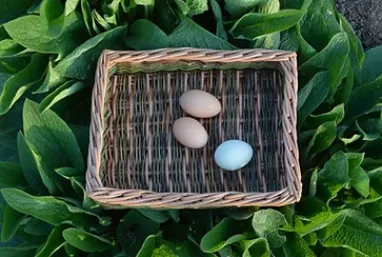 On this one day course we will be using the square work technique to make this handy tray. There will be a variety of natural willows from which you can select to make your unique basket. This course is suitable for beginners.
The White Room Creative Space, Crediton, Devon.
£75 Materials included in price.
For further information and booking please go to Jane's website-
https://www.janewelsh.co.uk/course-list
Back