What's on
Straw work and corn dollies – further steps
By Helen Leaf
The Newstead Centre, Tilford Road, Newstead Village, Nottinghamshire, NG15 0BS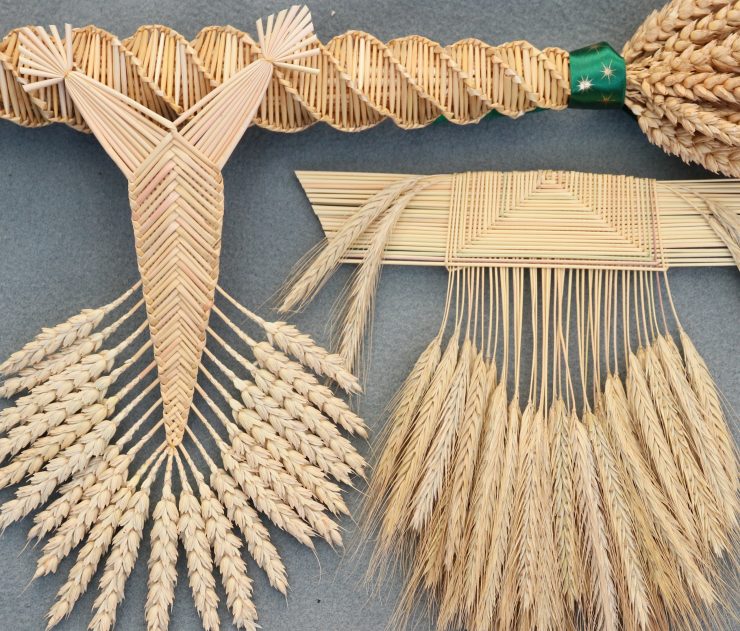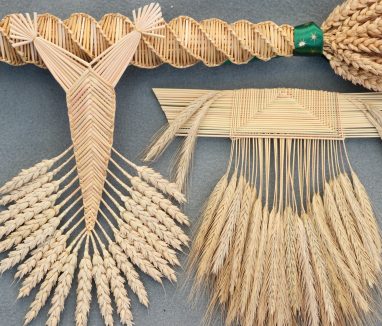 This is an intermediate workshop, aimed at those who have either done an introduction day, or, who have some experience already (if you're new to the skill, please come to an introductory day first). The workshops are offered on several dates; each workshop will be different rather than repeated.
Overall, these day workshops reaffirm and build on basic skills and good practice, and encourage confidence in tackling larger projects. We focus on a different larger project each time, e.g. a neck, a more complex corn dolly or a fan.
The cost is £67 with a sliding scale, which includes all materials. There's a café on site, or you can bring your own lunch and refreshments.
To book, go to https://www.craftcourses.com/courses/straw-work-and-corn-dollies-further-steps
Back