What's on
Willow Obelisk Mothers Day Special!
By Suz Williams
Greenbroom Farm Shop, B4526, Reading, UK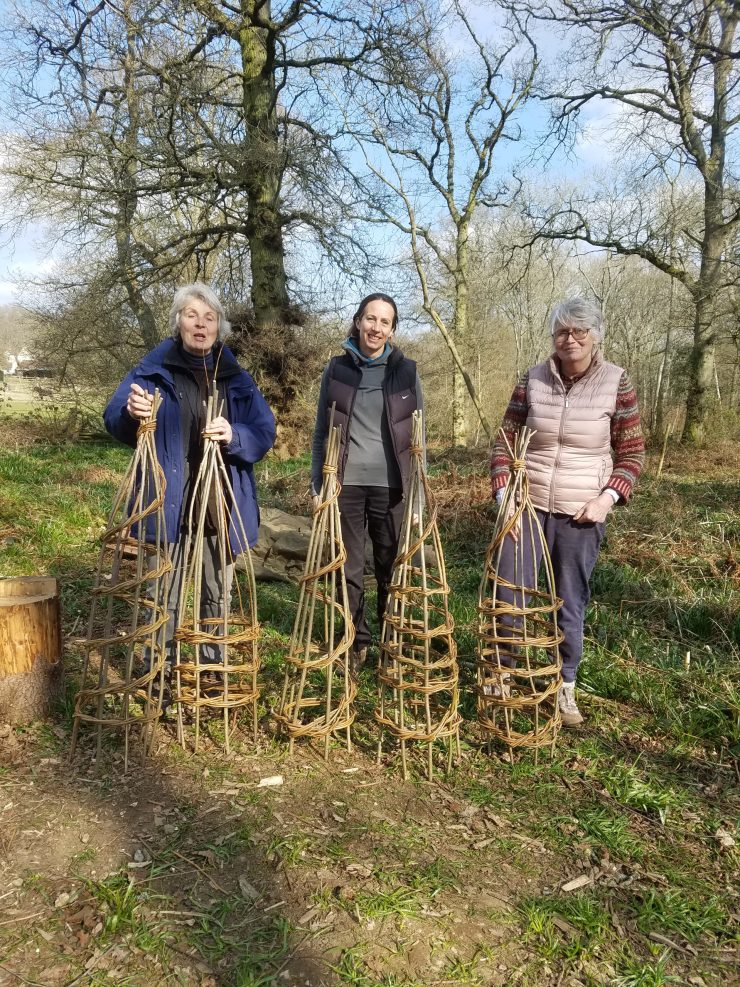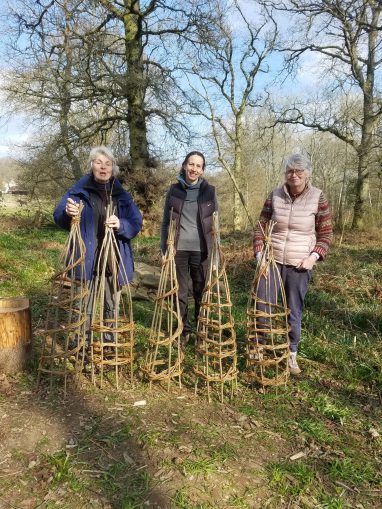 On this course you will learn how to weave and take home a willow obelisk, perfect for sweet peas and other climbers.
We will use willow grown in Somerset and make our obelisks in the wonderful woodlands of South Oxfordshire, just in time for the bluebells.
This workshop takes place outdoors and we will have a camp fire for hot drinks and to keep warm.  No previous experience is needed for this course.  Reasonable hand strength and flexability is required.
Please visit https://www.craftcourses.com/providers/the-coppice-co to book your place

£45pp concessions available
Back