What's on
Willow Trug Workshop
By Suz Williams
Greenbroom Farm Shop, Goring Heath, RG8 7SG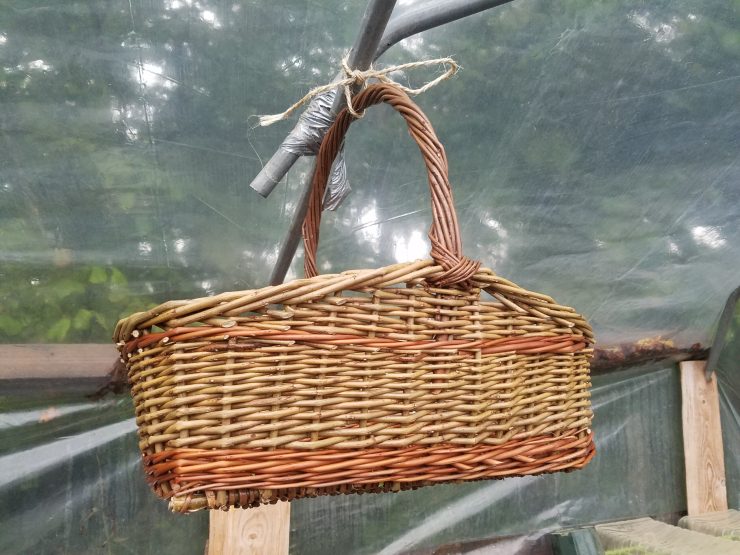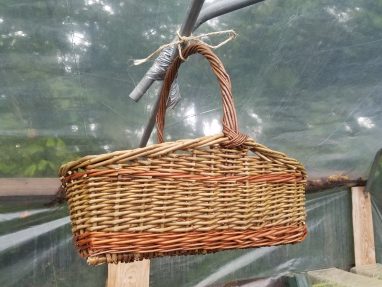 This course will teach you how to make a square based basket known as a willow trug (not to be confused with ash splint trugs – which are made from strips of wood).
Willow trugs are versatile and strong and can be used around the home and garden for a variety of uses.
We will use willow grown in Somerset and begin by learning how to make square bases. The we will attach the sides and build them up, finally making a handle.
And to top it off, the course takes place in a beautiful woodland in South Oxfordshire.
Please bring your own lunch, snacks and cold drinks. Hot drinks and biscuits will be provided around a camp fire.
£85 per person.  Concessions available.
Back